Full-time Faculty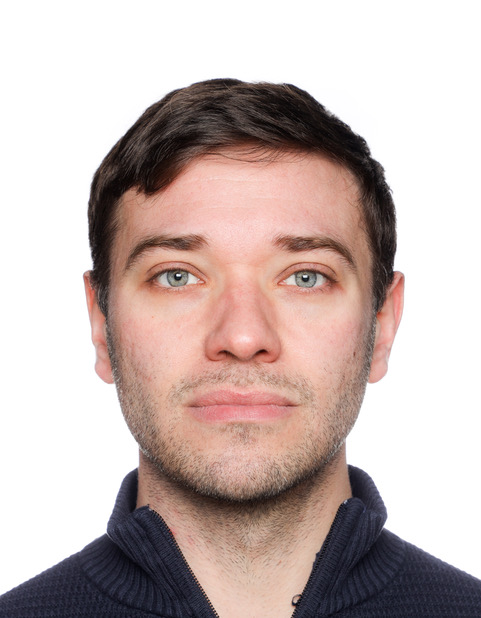 Cameron Pierson
Cameron Pierson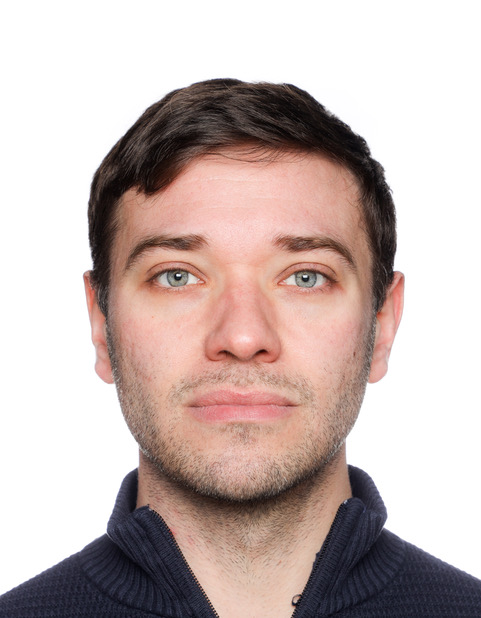 he/him/his
Lecturer
location_on
493 - 1961 East Mall
My teaching and research are informed by my background as an American Library Association accredited librarian. With experience in national, university, legal, school libraries, and ProQuest, I have worked in Australia, New Zealand, the United States, Germany, and now Canada. These experiences have ...
Read more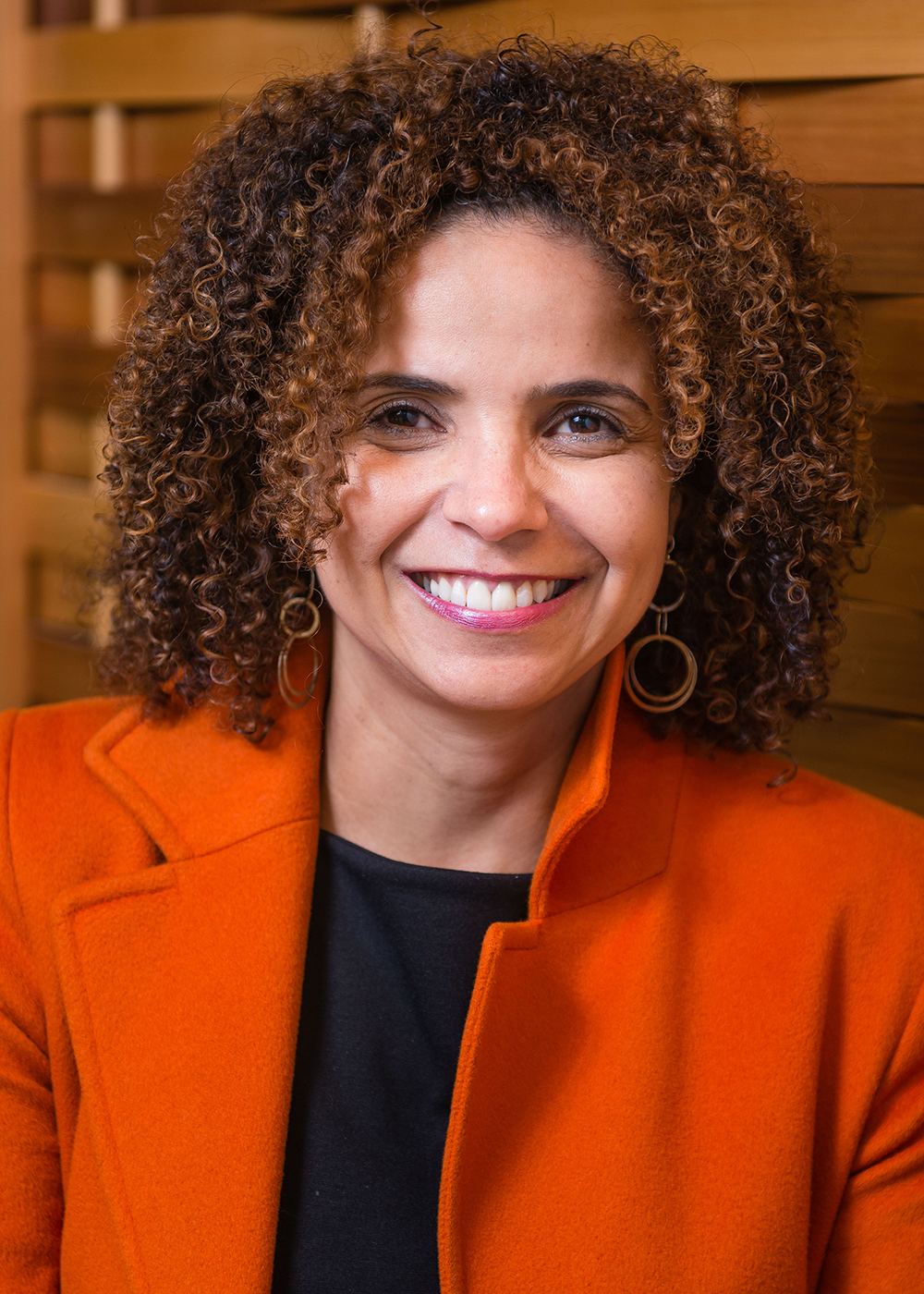 Elizabeth Shaffer
Elizabeth Shaffer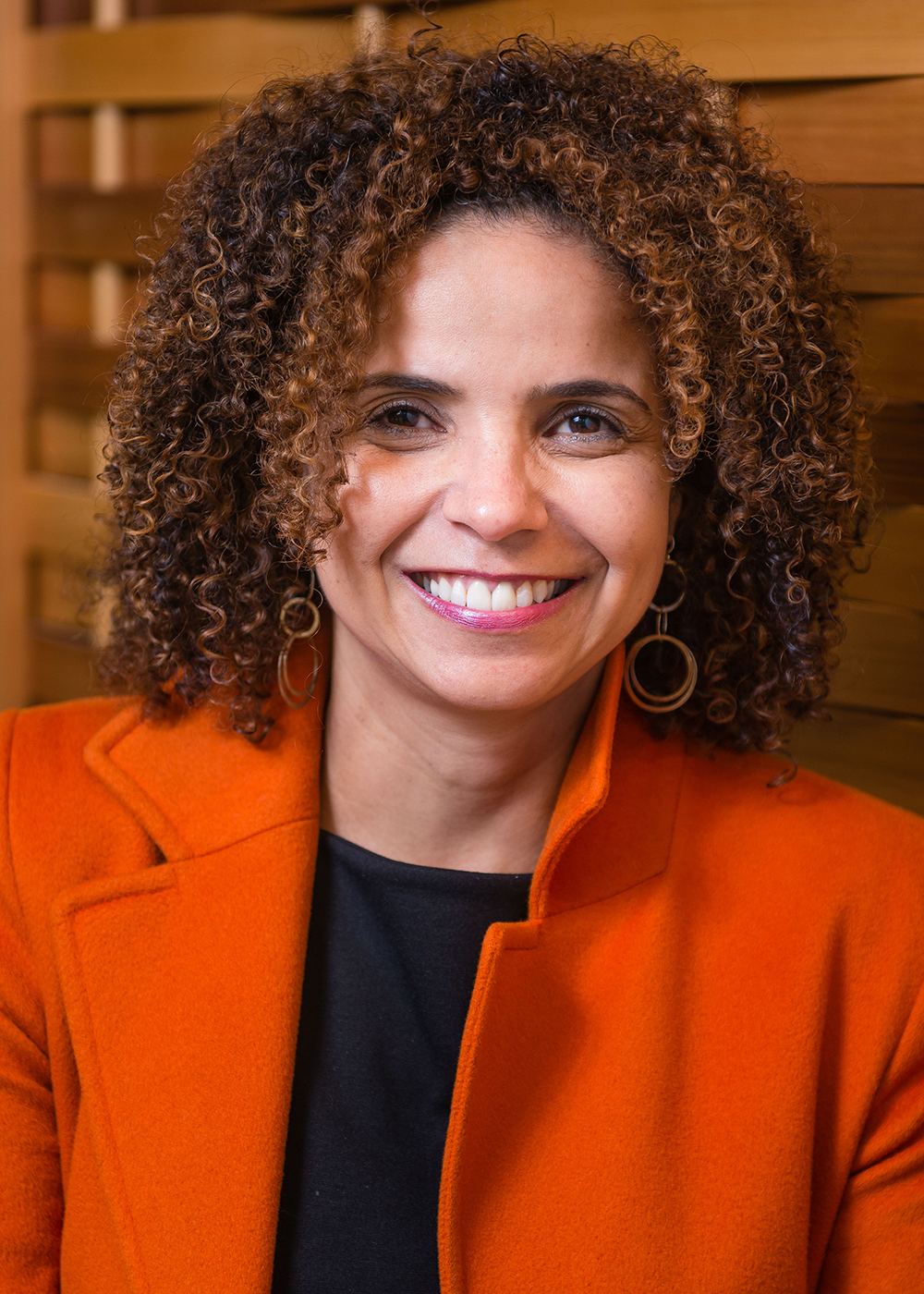 Assistant Professor
A critical archives scholar, Dr. Elizabeth Shaffer investigates the intersections of race, gender, and digital infrastructures and technologies. Her research questions how information policy, practices and systems emerge and evolve in contemporary digital spaces, with particular attention to...
Read more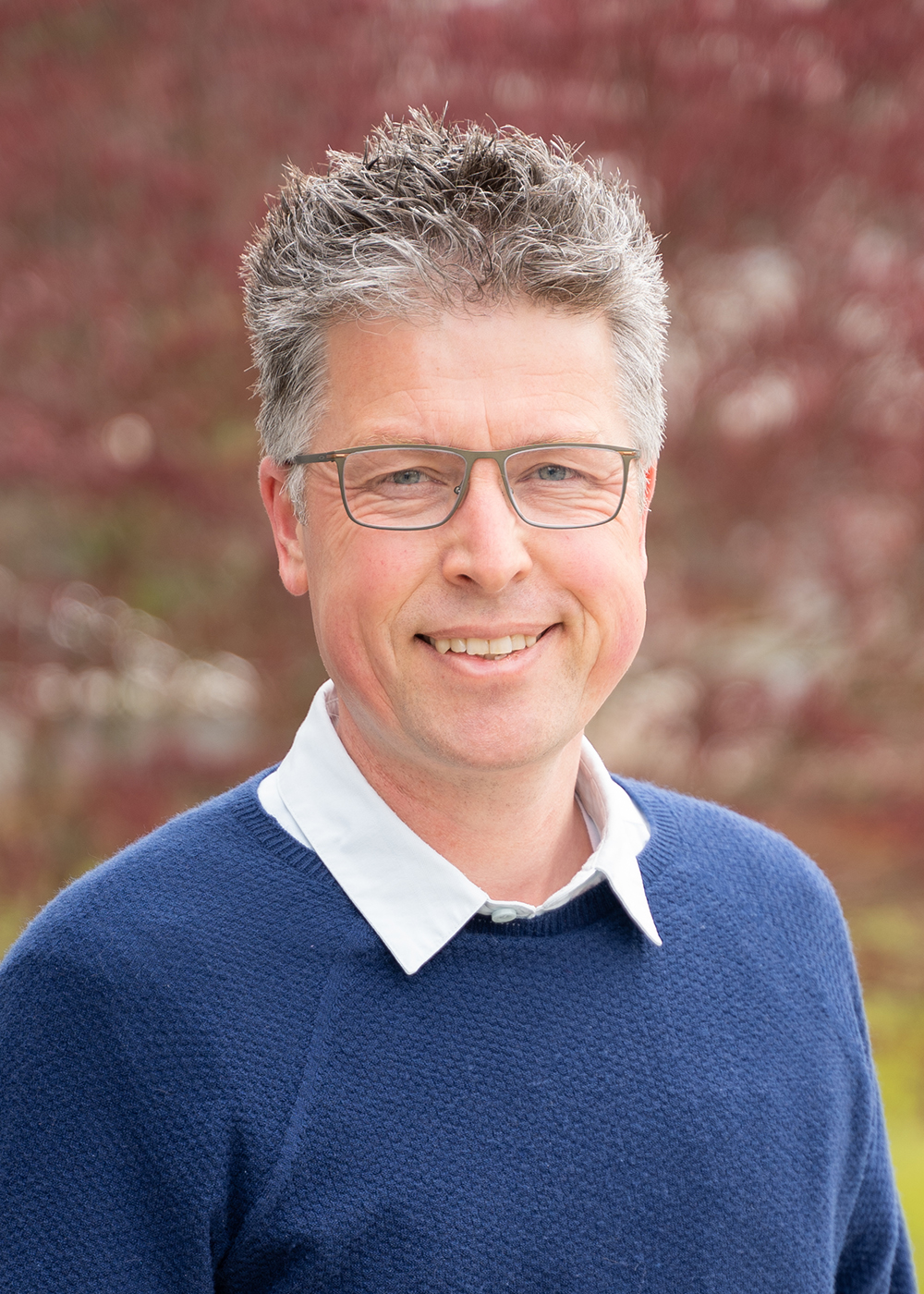 Erik Kwakkel
Erik Kwakkel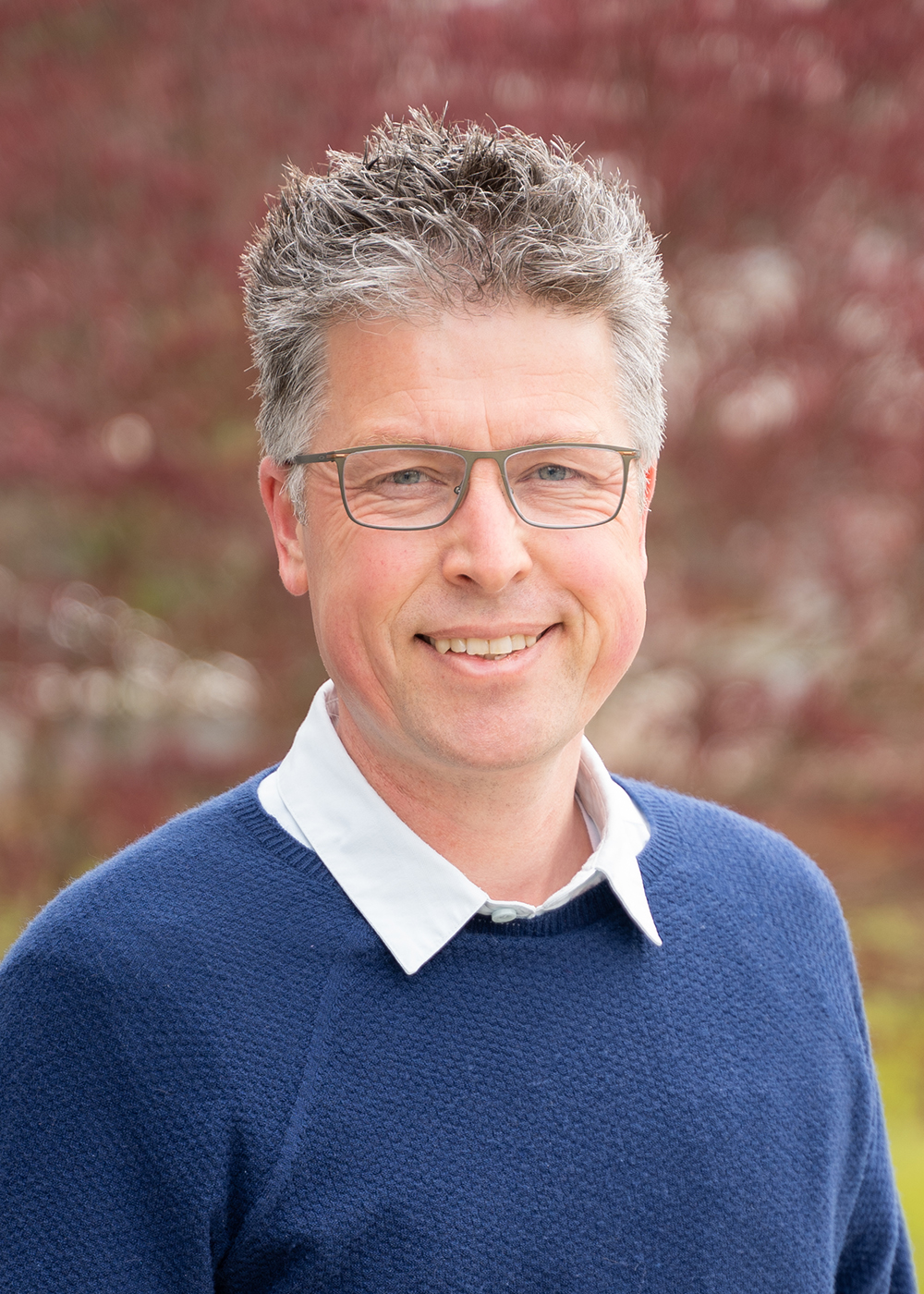 Professor | Director | Minor in Informatics Program Chair
I am a Professor at the UBC School of Information where I teach and conduct research on the History of the Book. My primary interests are book design and communication in the premodern world, in particular how information was disseminated and consumed in the age before the invention of the printing ...
Read more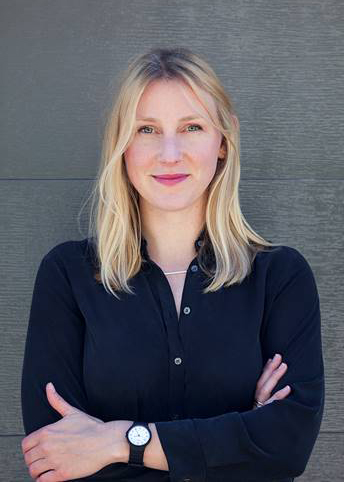 Hannah Turner
Hannah Turner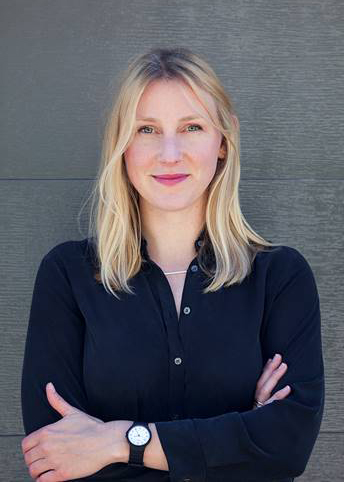 Assistant Professor
I am a critical information studies scholar at the iSchool who investigates the connection between documentation, culture, and technology. I was a previously a Lecturer in Museum Studies at the University of Leicester, and a SSHRC Postdoctoral Fellow in the Making Culture Lab at SFU. I completed my...
Read more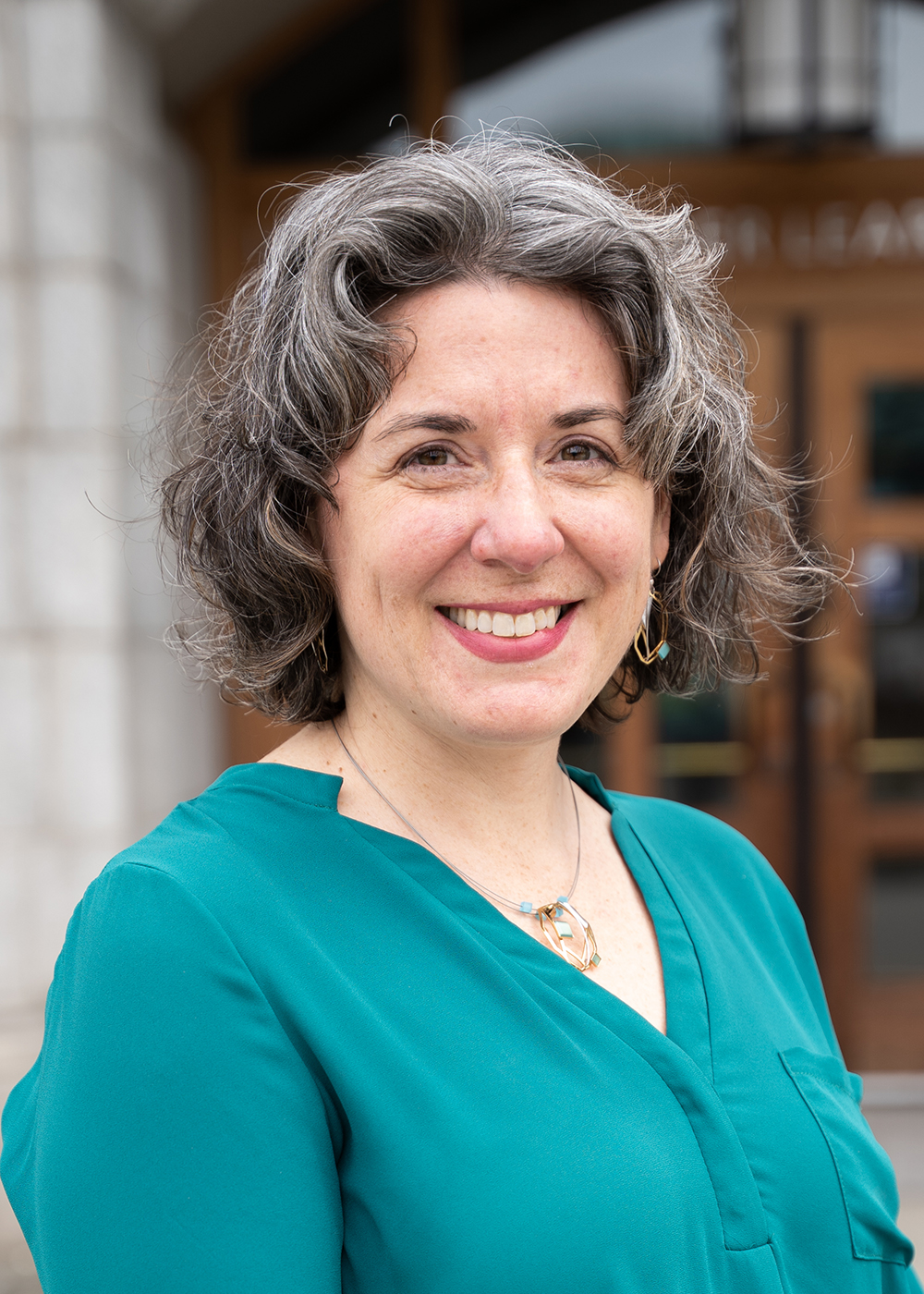 Heather O'Brien
Heather O'Brien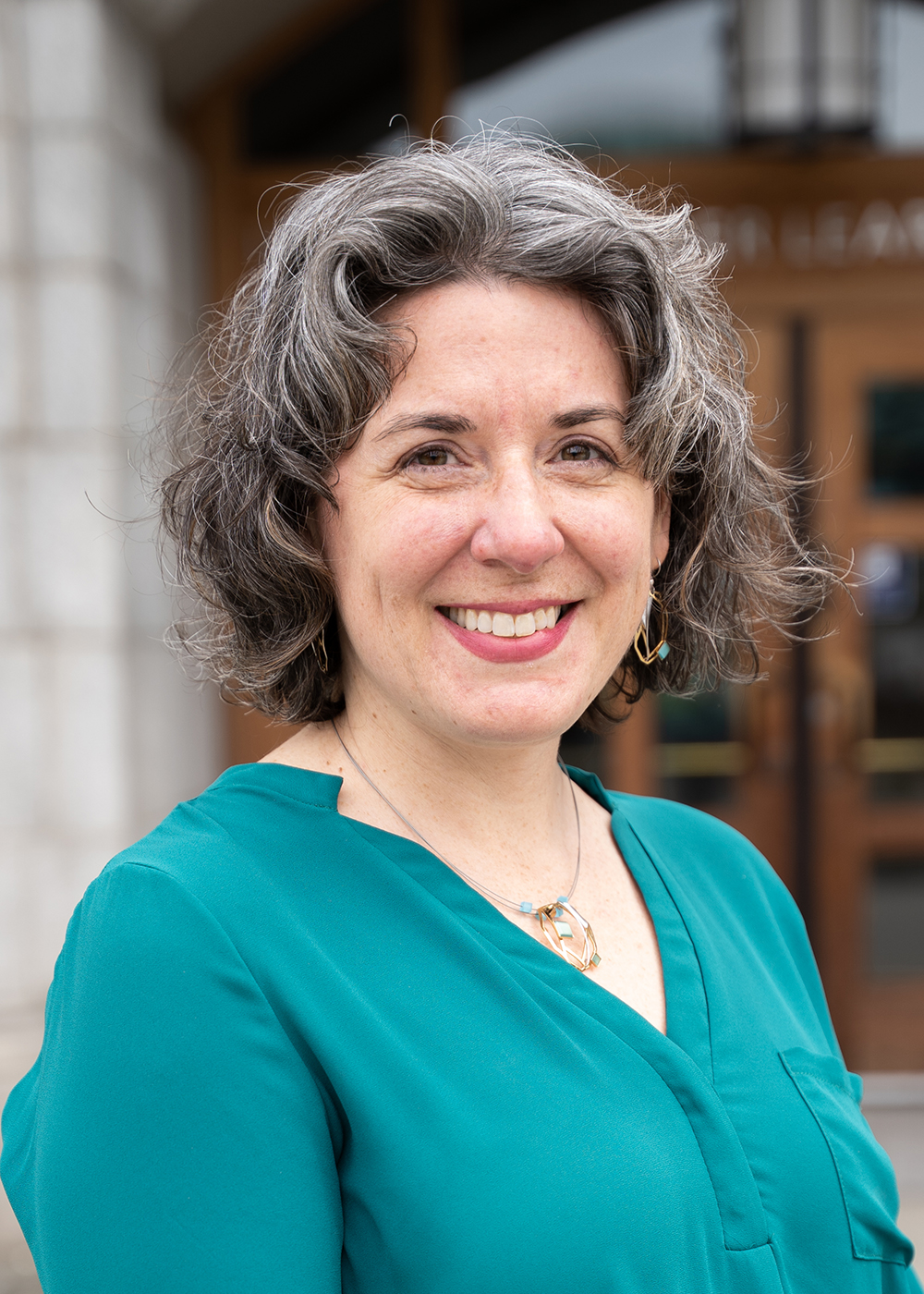 she/her/hers
Professor
I am a Professor at the iSchool. My research and teaching interests are in the areas of information seeking and retrieval, user engagement with digital media, information access and knowledge exchange. I have an MLIS and PhD from Dalhousie University, Halifax, Nova Scotia. I have spent 20 years s...
Read more
ON LEAVE
until January 2024
Jennifer Douglas
Jennifer Douglas
ON LEAVE
until January 2024
she/her/hers
Associate Professor
I am an Associate Professor at the iSchool, where I teach classes on the archival system and profession, archival arrangement and description, and personal and community archives. My work centers on personal archives – how and why they are created, and how archivists understand, represent and prov...
Read more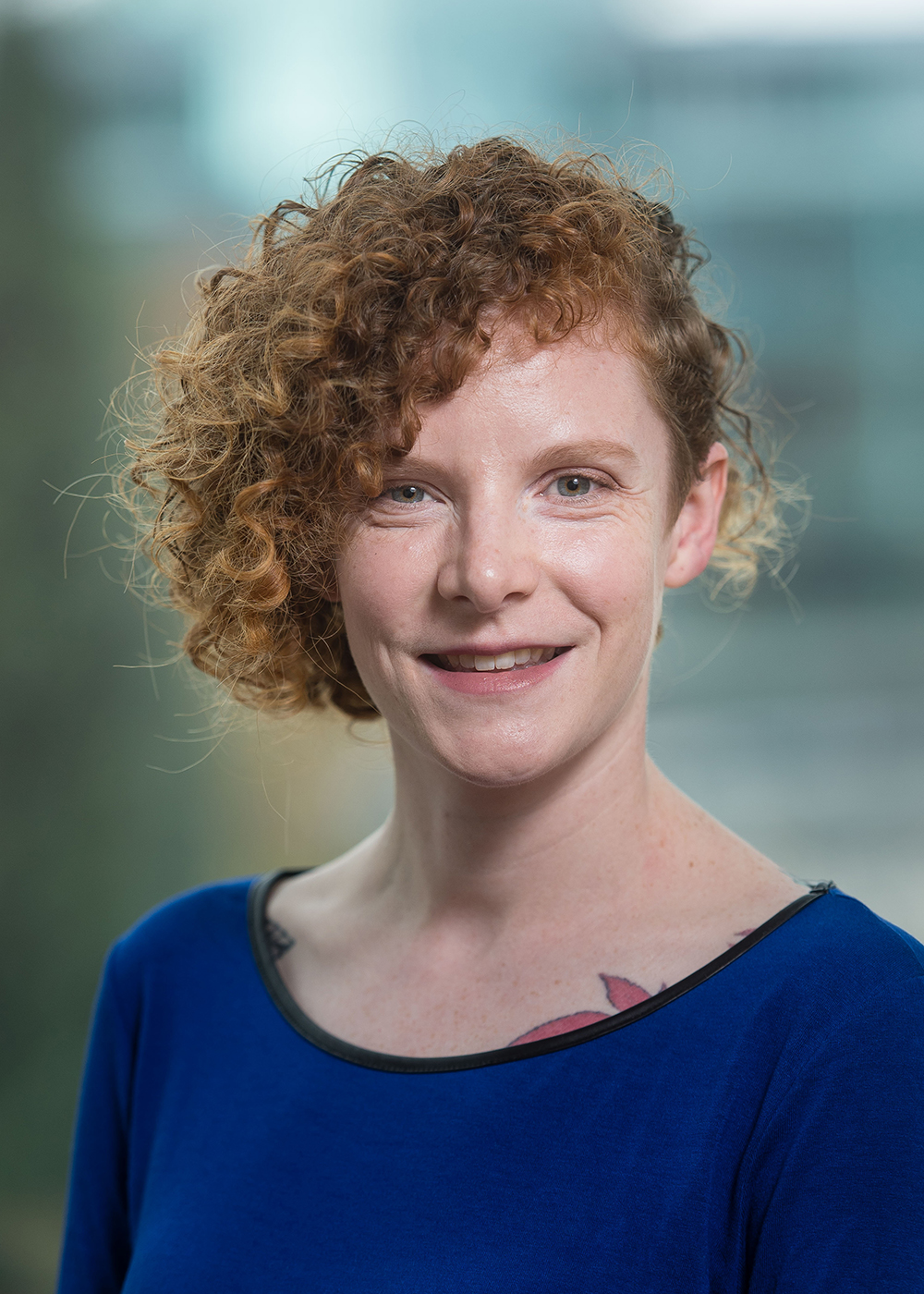 Julia Bullard
Julia Bullard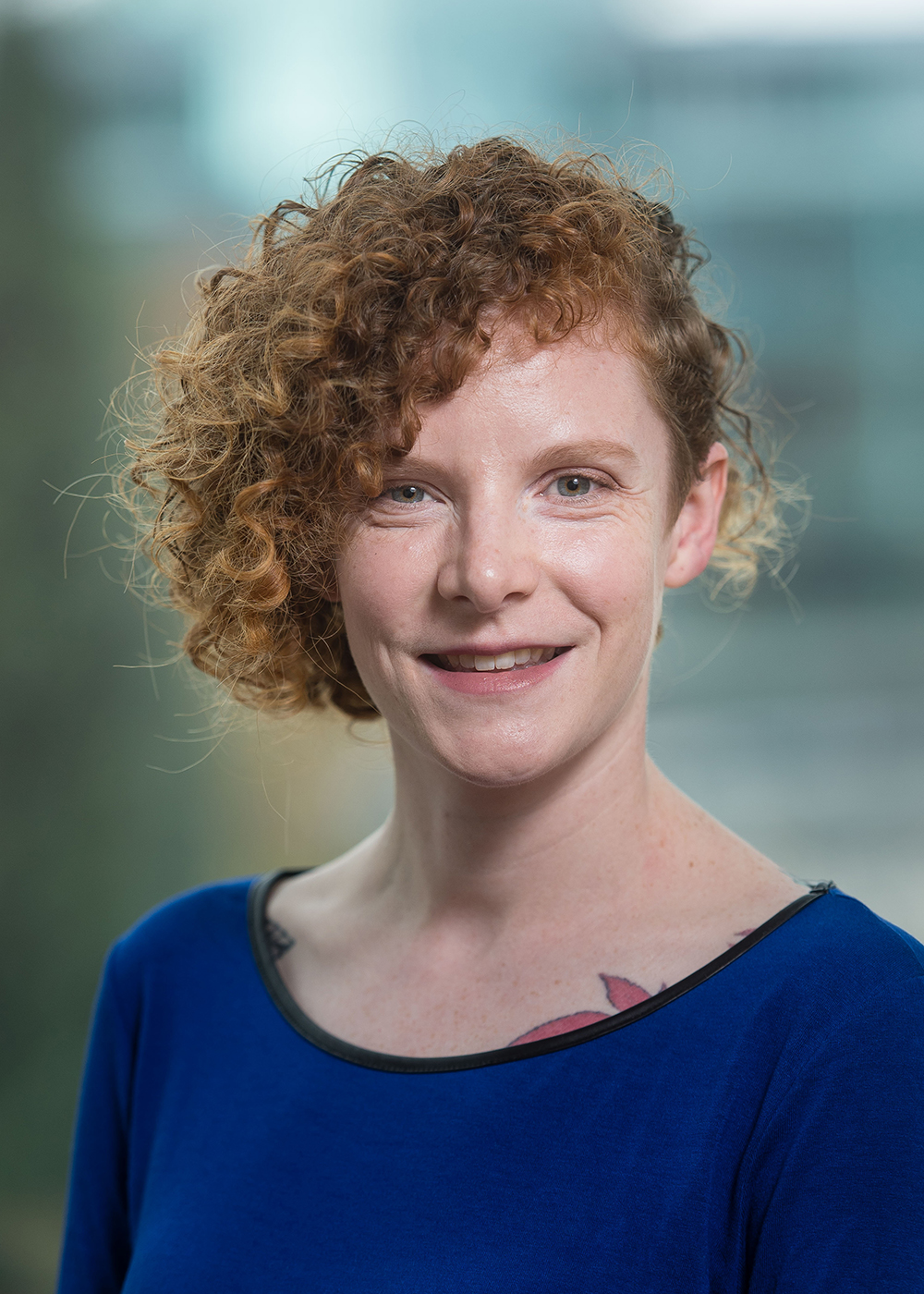 Assistant Professor
I am an assistant professor at the iSchool and I teach courses in knowledge organization, classification theory, and information systems. My research looks at the way that knowledge organization systems are designed, implemented, revised, broken or fixed. I am interested in the design of organizatio...
Read more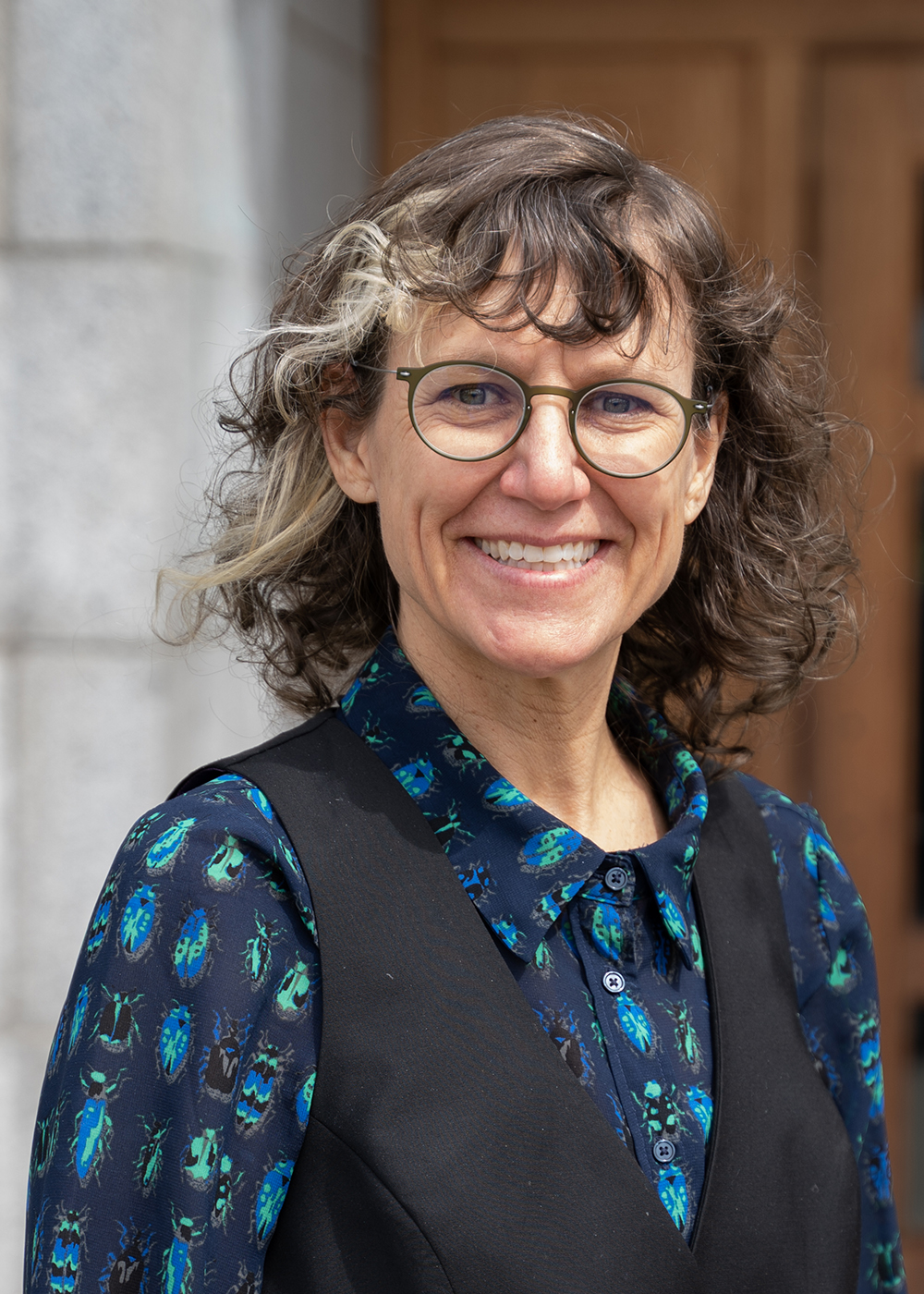 Lisa Nathan
Lisa Nathan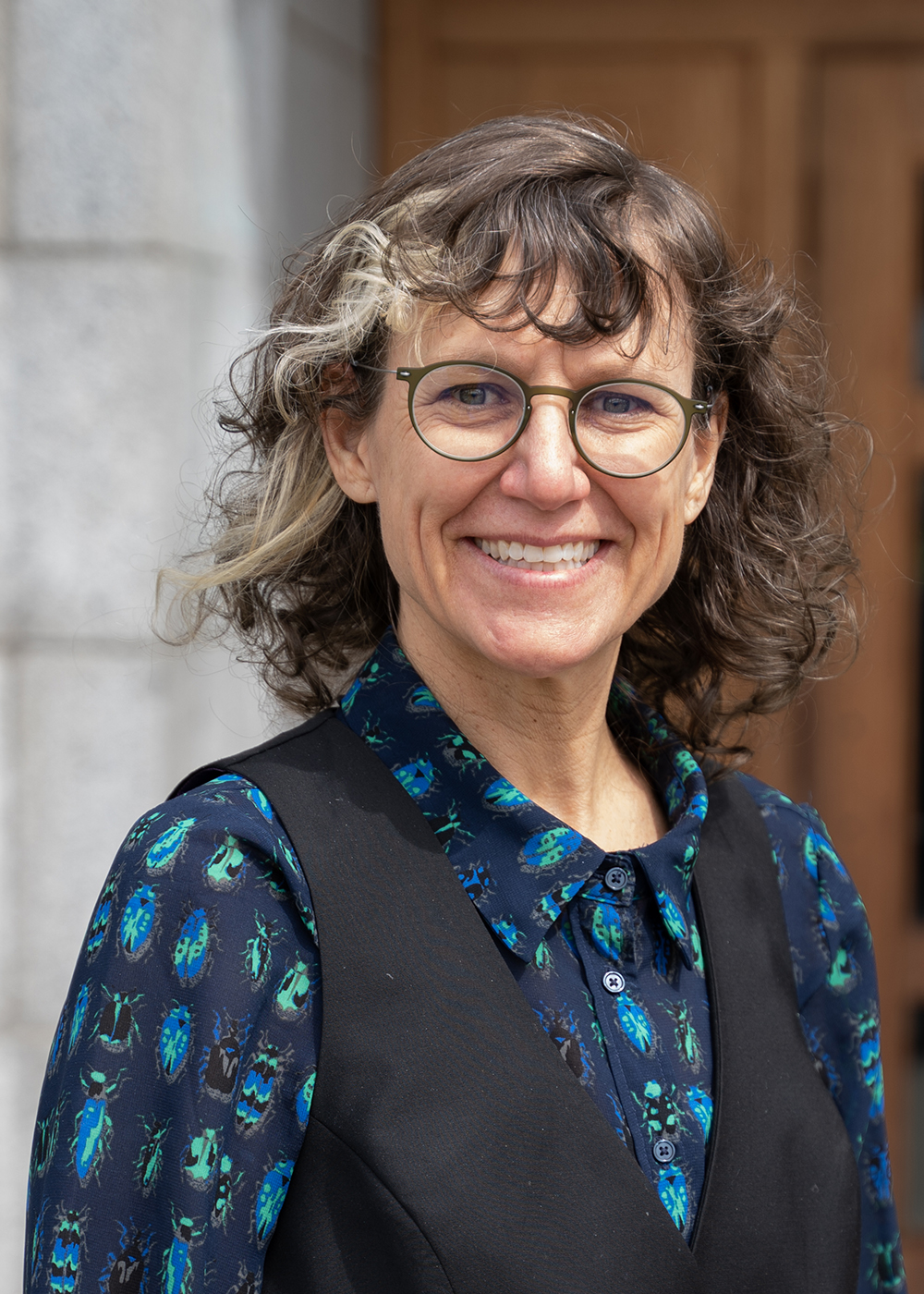 she/her/hers
Associate Professor | PhD Program Chair
Hello and thank you for your interest. Working for an educational institution that occupies unceded Musqueam territory, each day challenges me to fulfill my responsibilities as a guest on their territory. Part of that work involves (re)imagining ways to define, value, and care for information, st...
Read more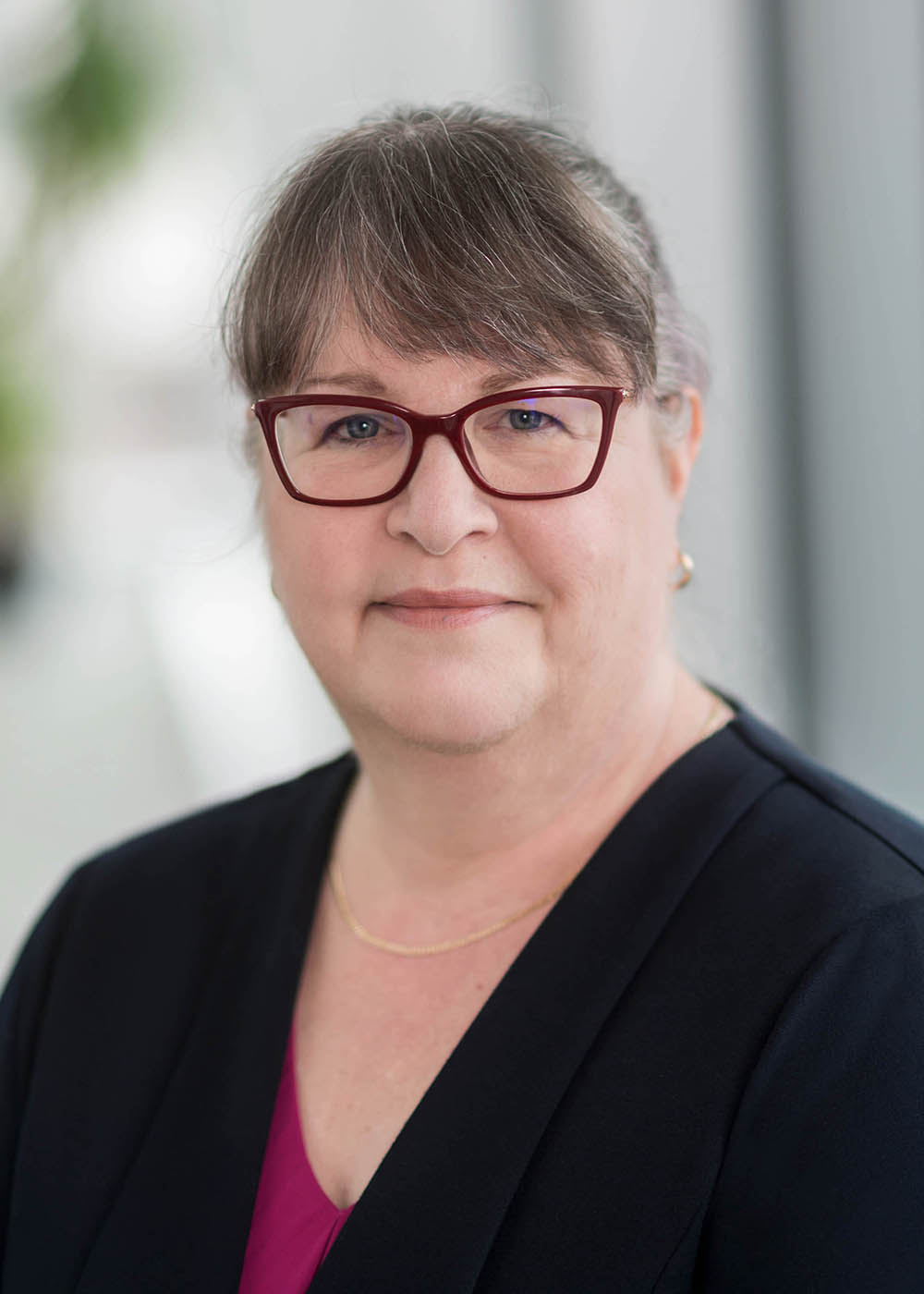 Luanne Sinnamon
Luanne Sinnamon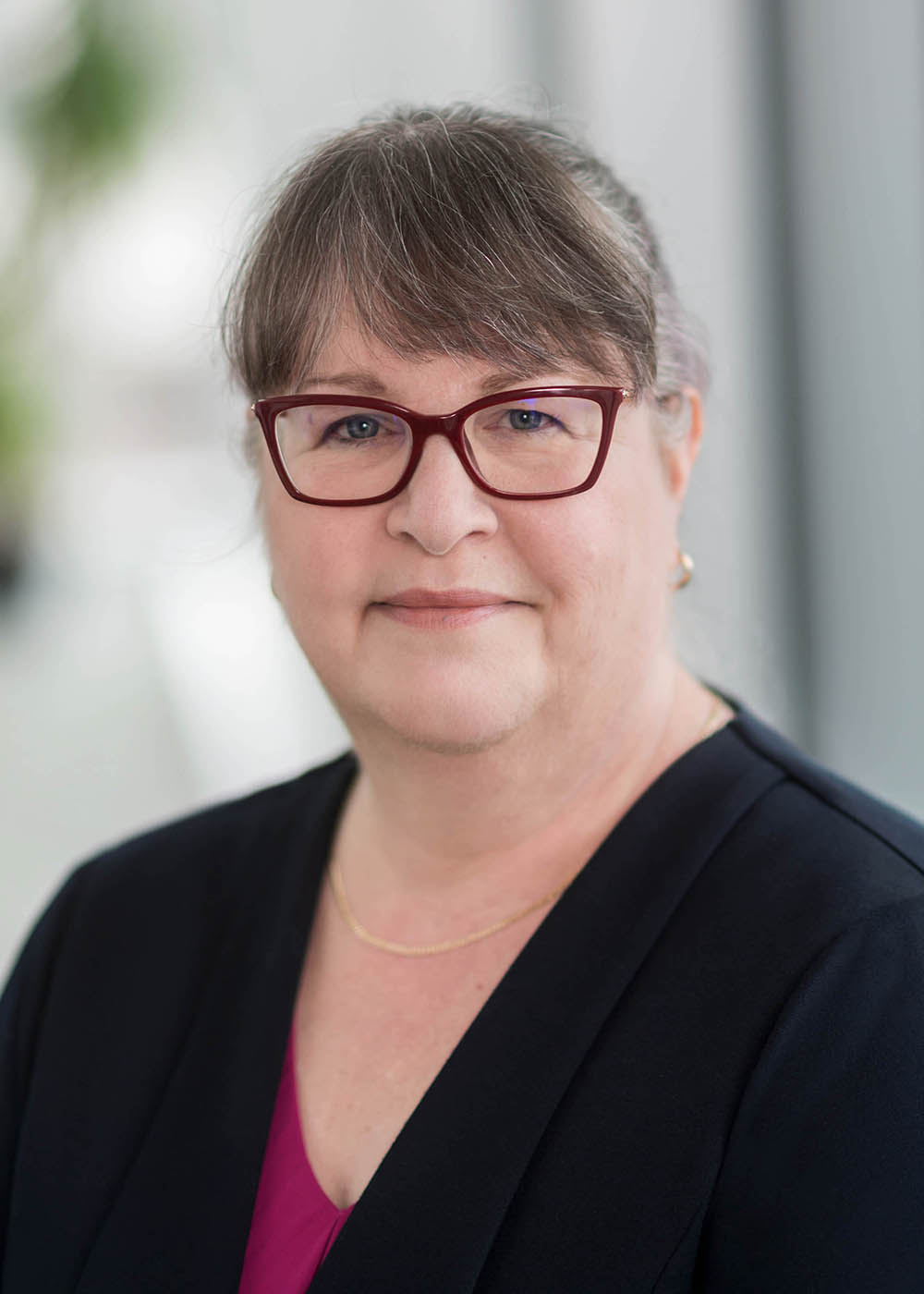 Associate Professor | MLIS Program Chair
I am an Associate Professor at the UBC iSchool and served as Director from 2015-2020. I hold a PhD from the Faculty of Information at the University of Toronto, an MLS degree from the Hebrew University of Jerusalem, an MA (Russian history) from Carleton University, and a BA from the University of To...
Read more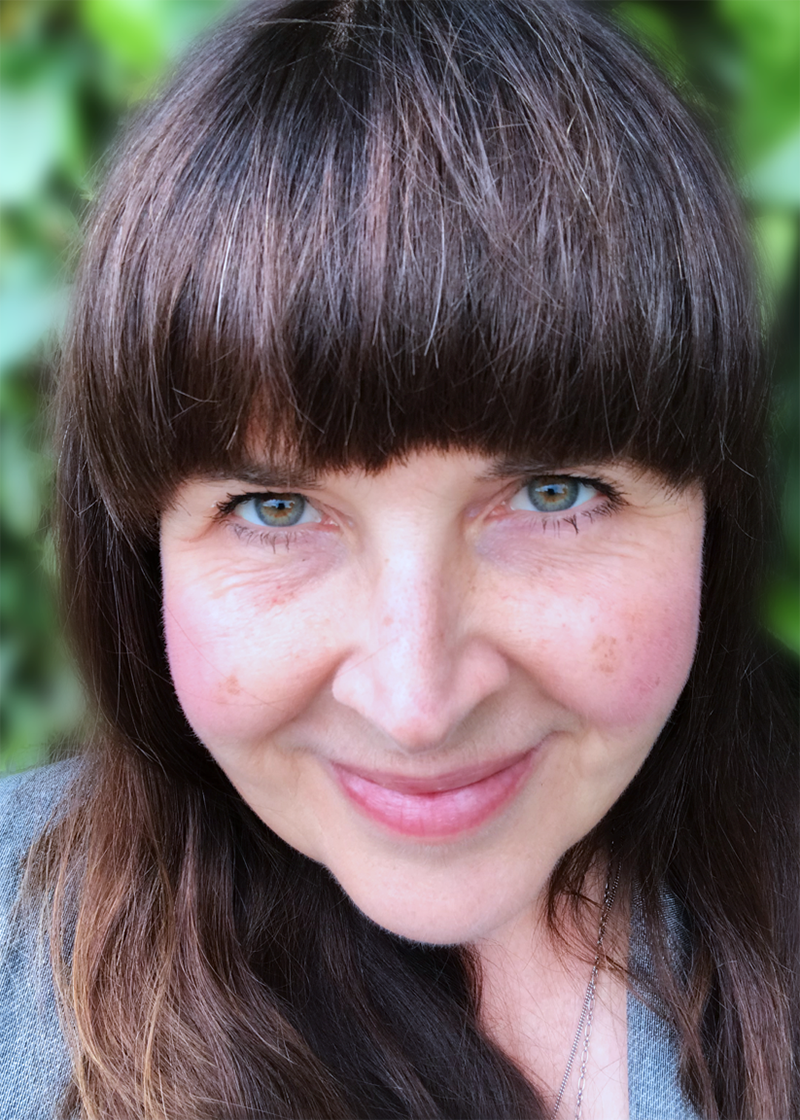 Tess Prendergast
Tess Prendergast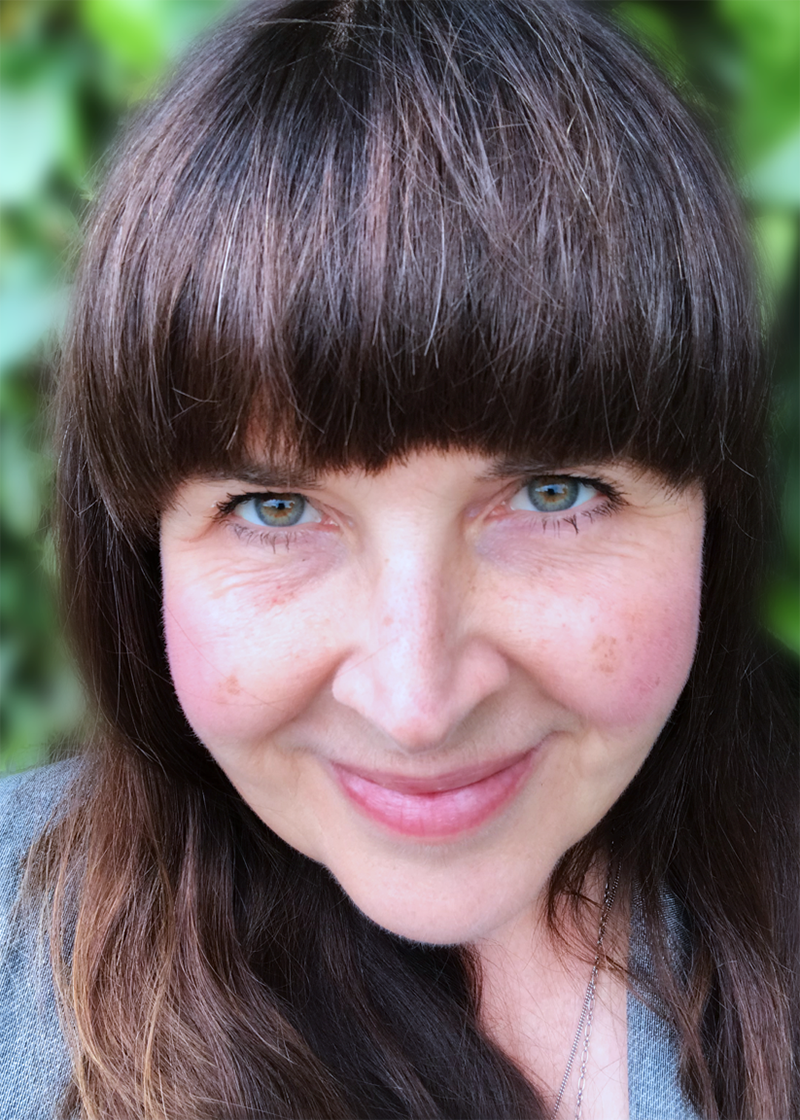 Lecturer
I am a Lecturer at UBC iSchool, where I teach courses in the area of librarianship and children's literature. Prior to joining the iSchool in 2019, I worked as a children's librarian in a large urban public library for over two decades, where my work focused on early literacy support for diverse...
Read more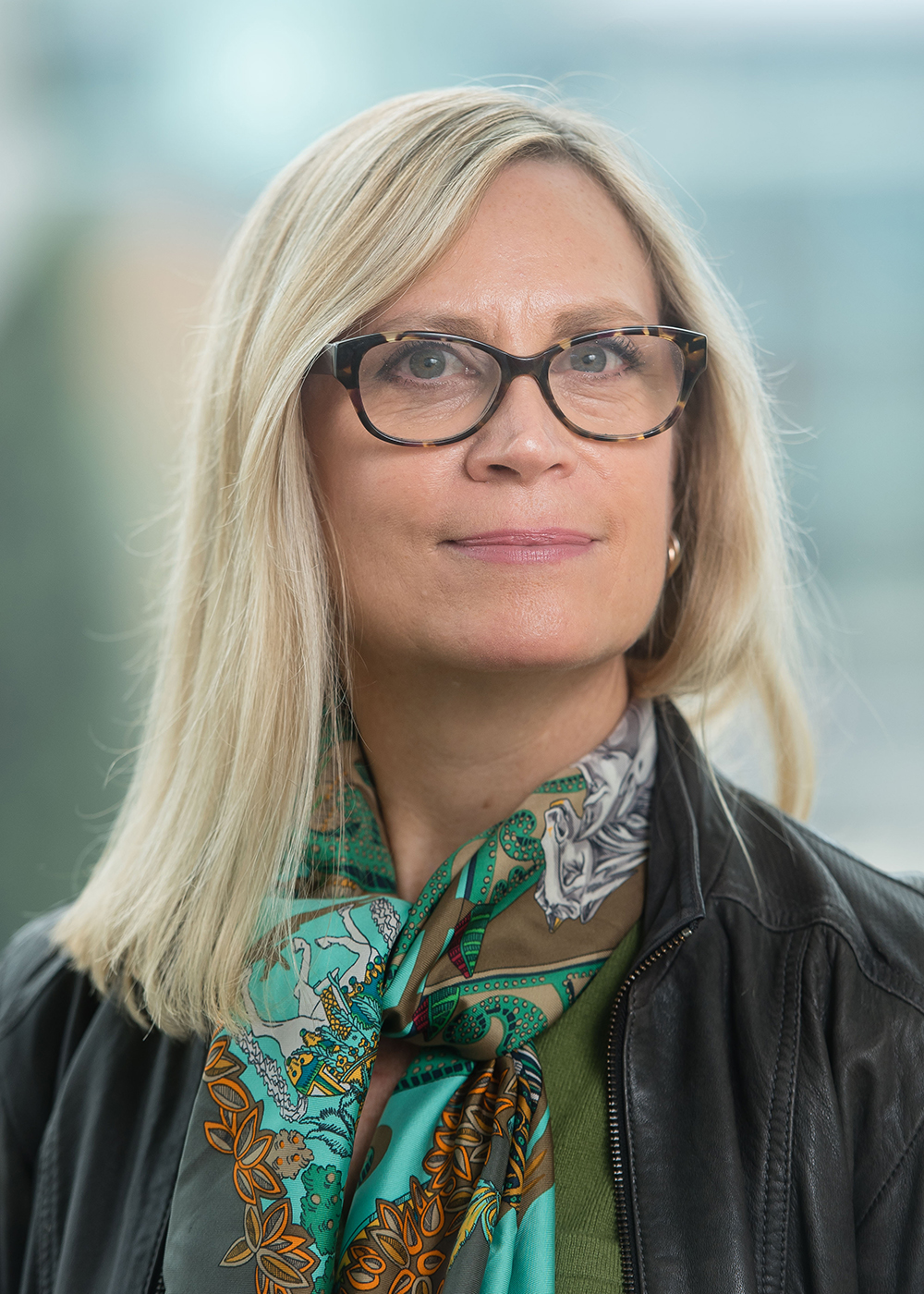 Victoria Lemieux
Victoria Lemieux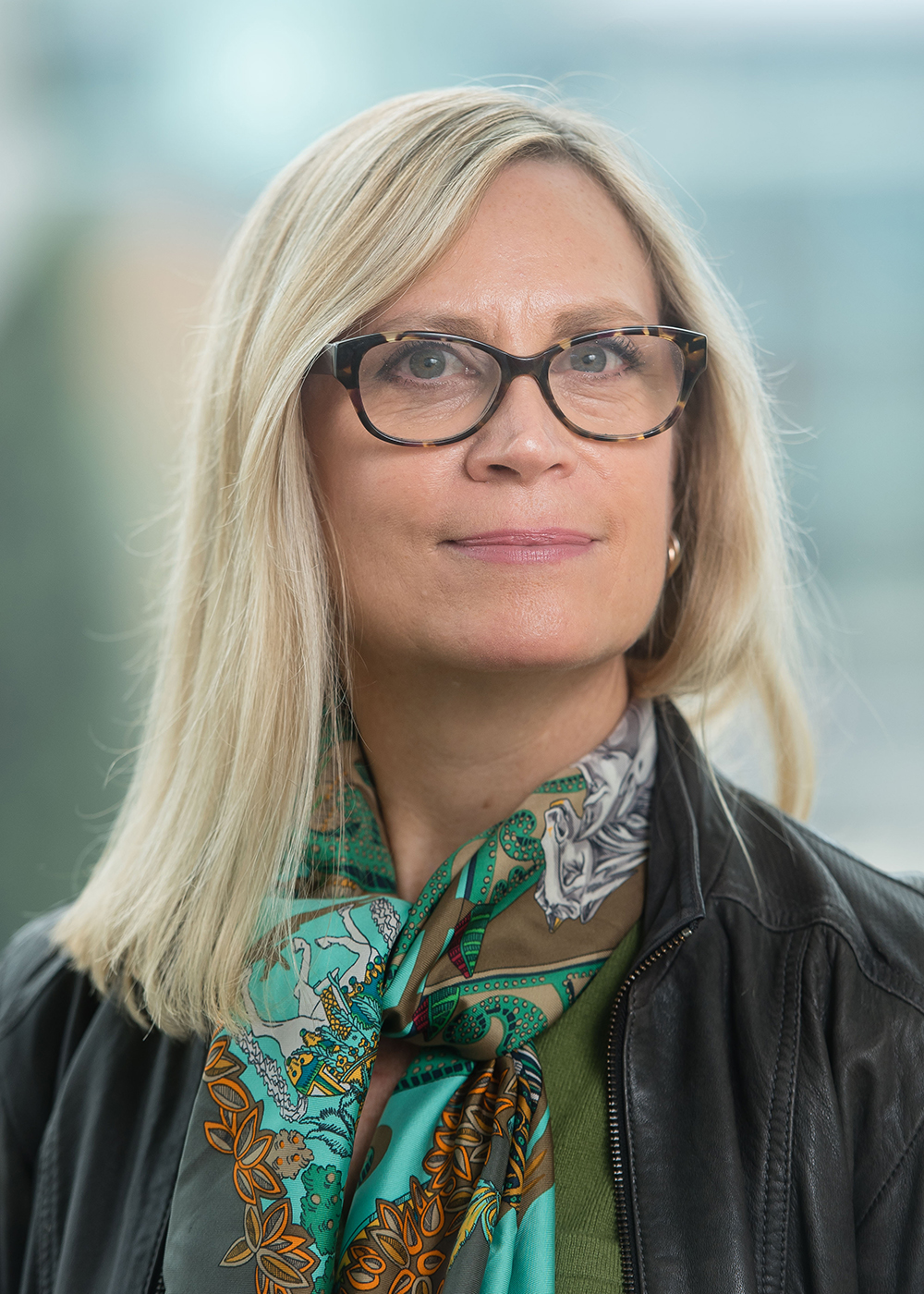 she/her/hers
Professor | MAS Program Chair | Blockchain@UBC Cluster Lead
I am a Professor of Archival Science at the School of Information and lead of the Blockchain research cluster, Blockchain@UBC at the University of British Columbia – Canada's largest and most diverse research cluster devoted to blockchain technology. My current research is focused on risk to the...
Read more
Adjunct Professors/Sessional Lecturers
Emeriti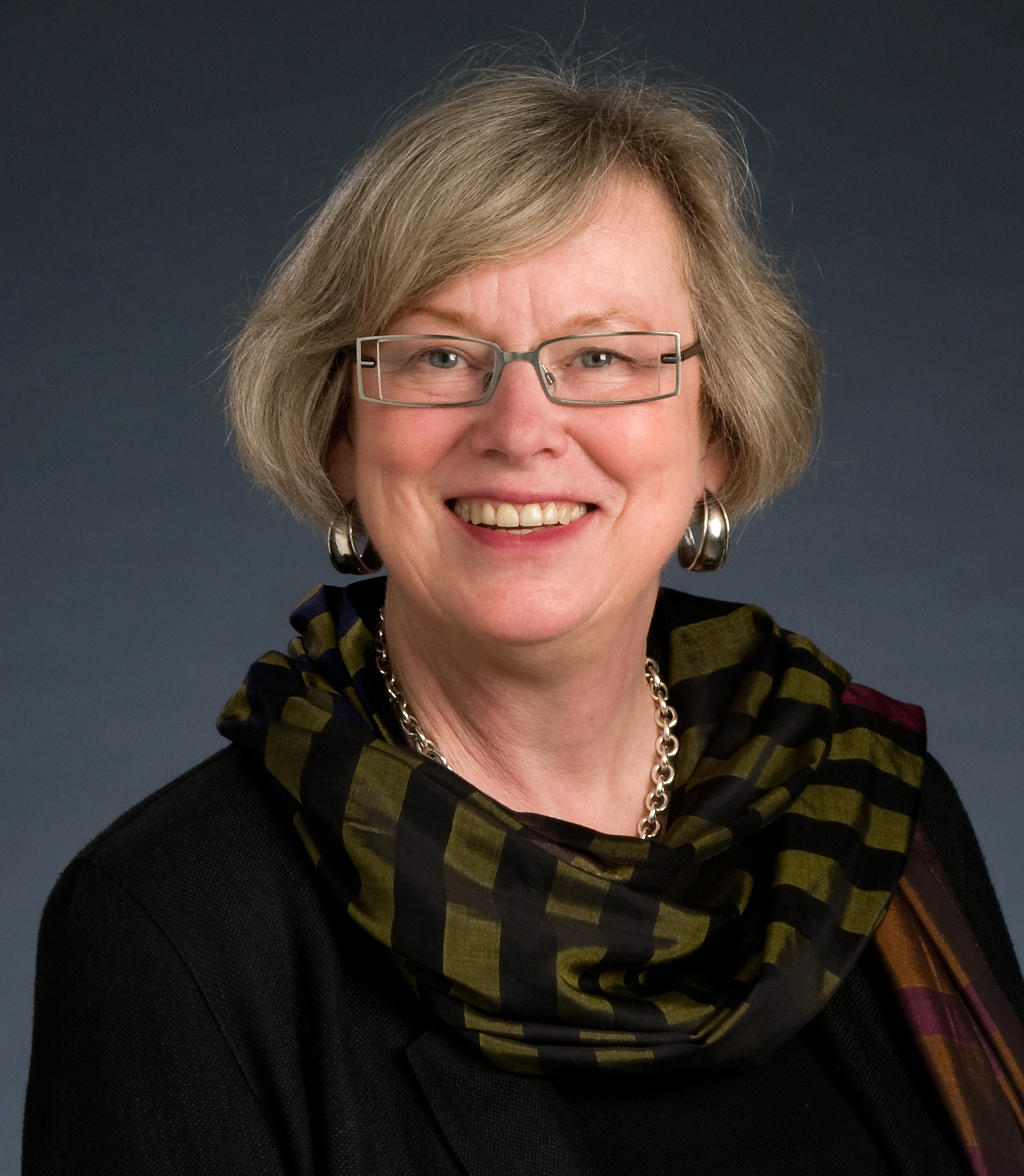 Edie Rasmussen
Edie Rasmussen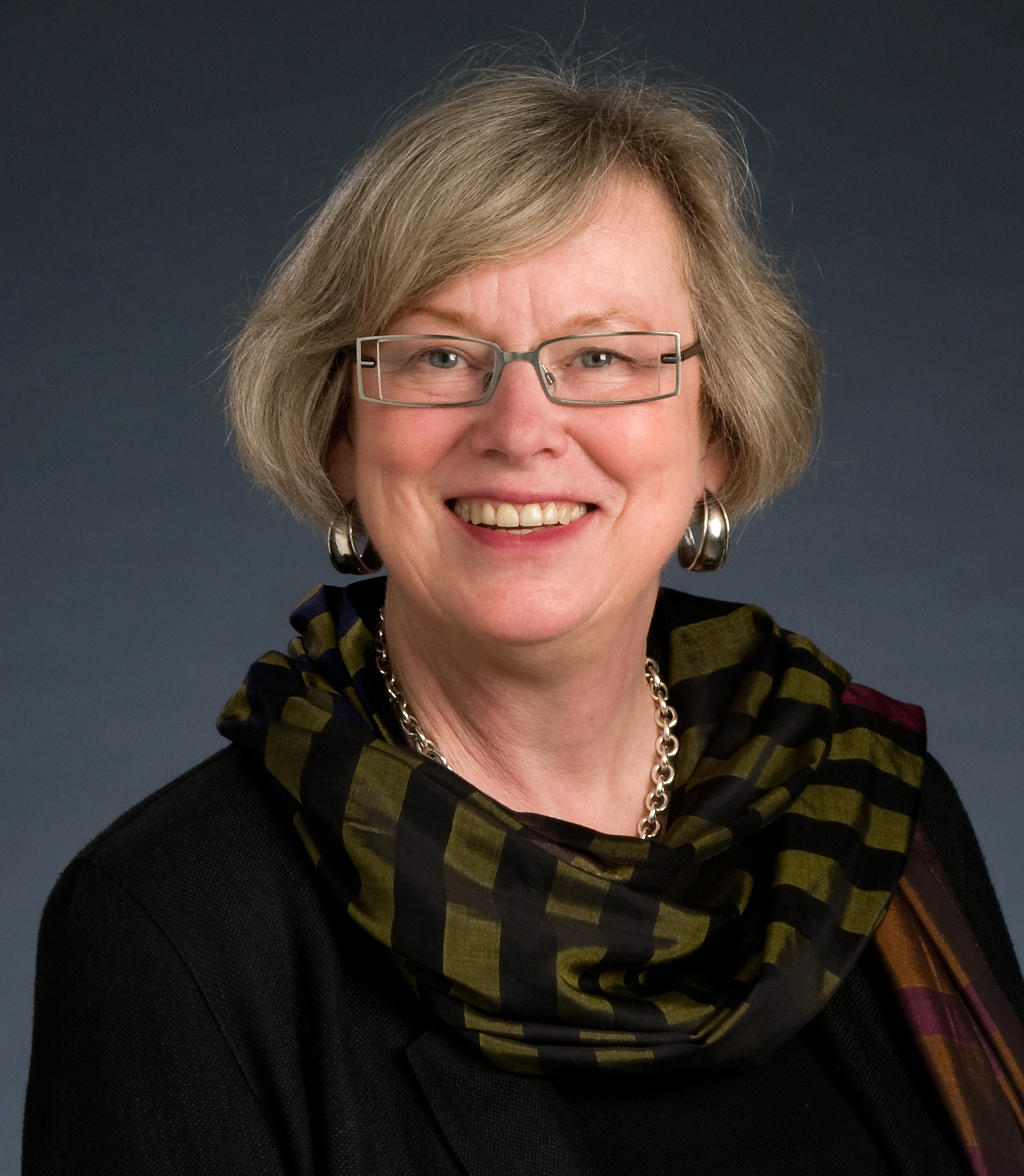 Professor Emeritus
Dr. Rasmussen is a Professor Emeritus in the iSchool, where she also served as Director from 2003 to 2010. Prior to joining UBC she was a Professor at the School of Information Sciences at the University of Pittsburgh. She has also served on the faculty at Nanyang Technological University, Singapore...
Read more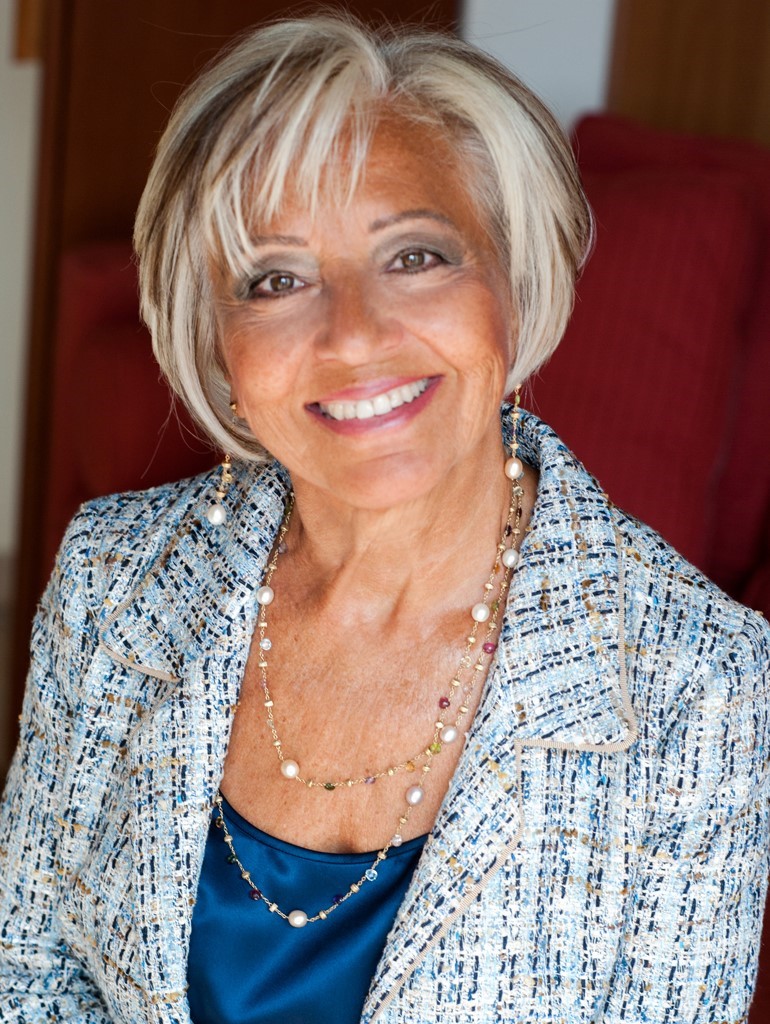 Luciana Duranti
Luciana Duranti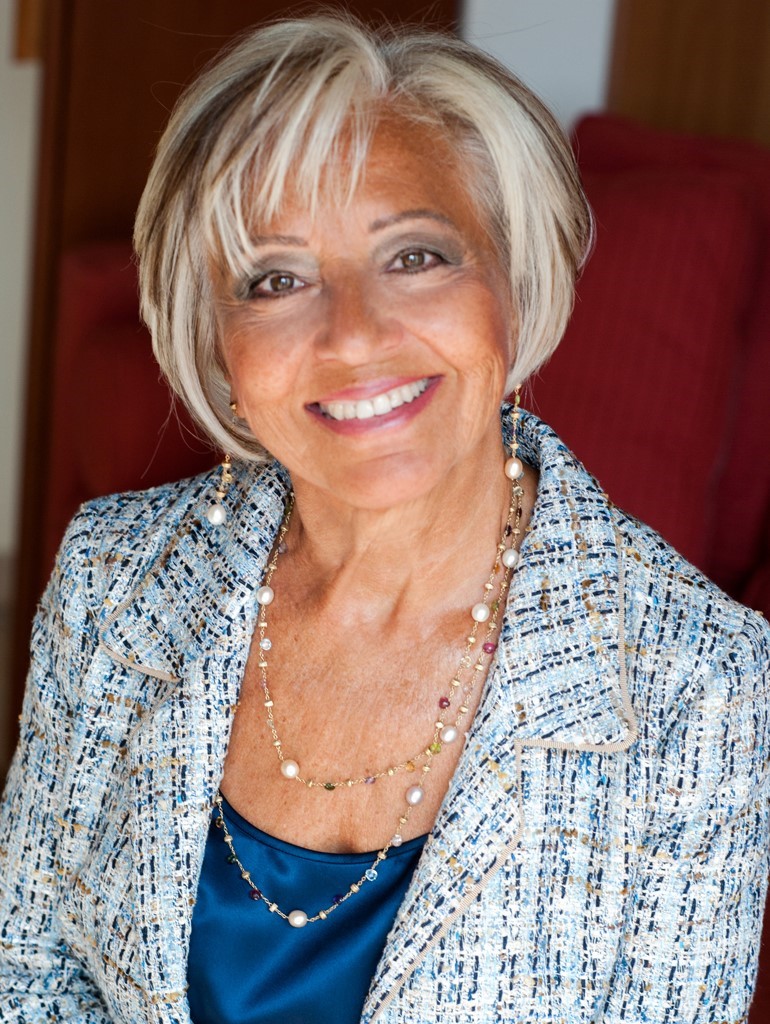 she/her/hers
Professor Emeritus
I am a Professor at the iSchool where I teach courses on diplomatics, records appraisal for selection and acquisition, preservation of digital records and advanced archival theory. My research aims to find solutions to digital record issues that can be universally applied. I analyze the historical d...
Read more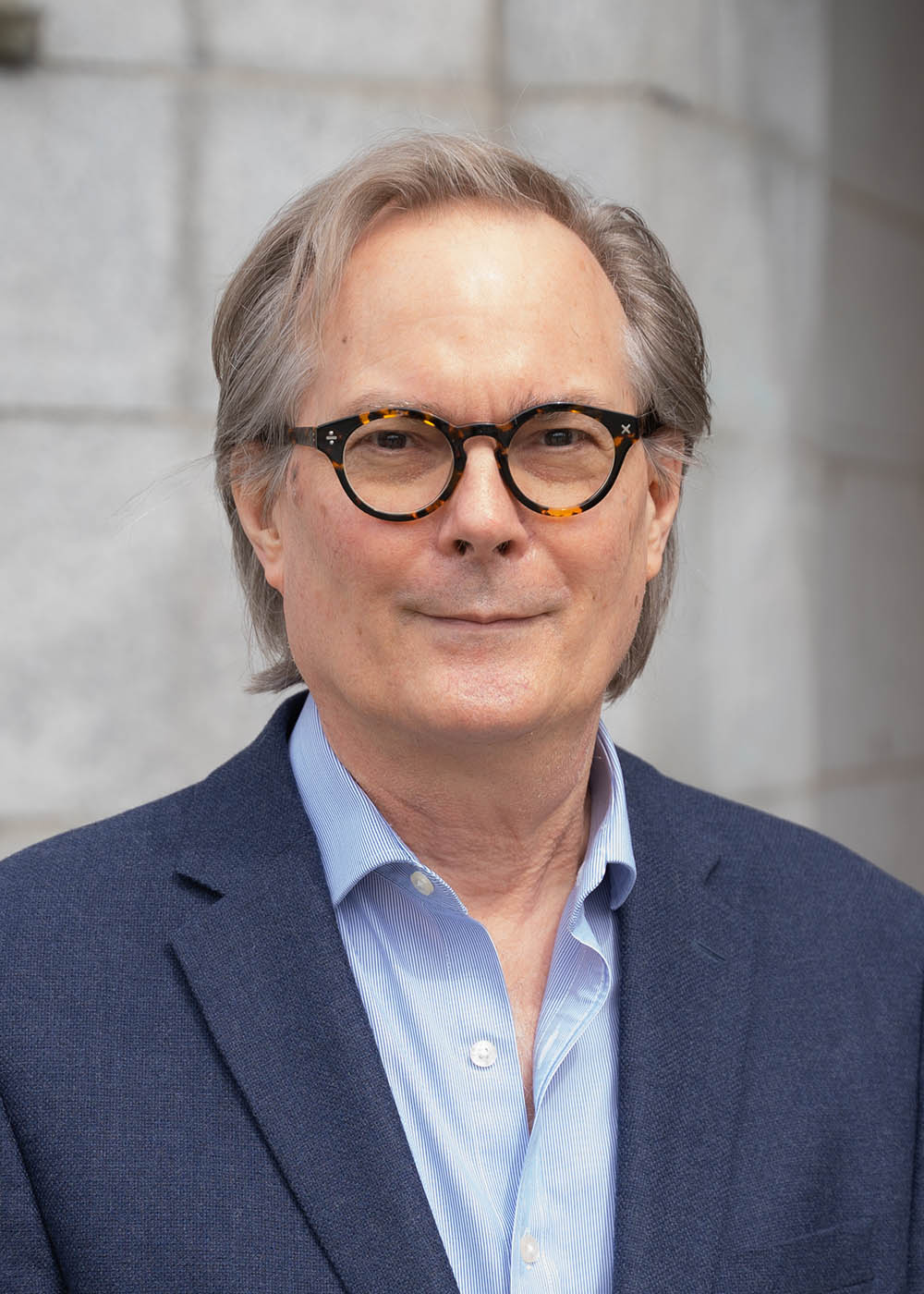 Rick Kopak
Rick Kopak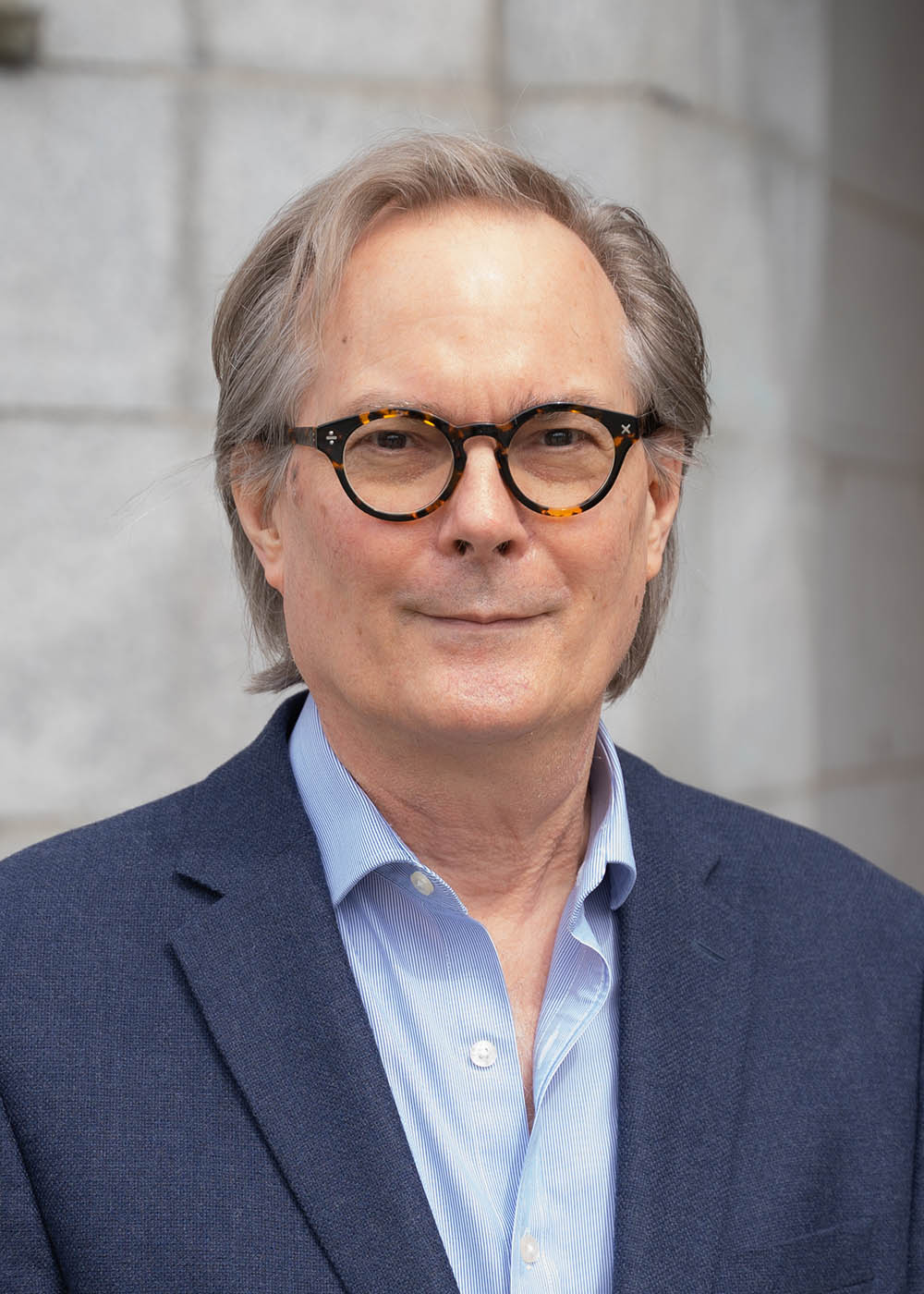 Professor Emeritus
B.A. (Alberta), M.L.S., Ph.D. (Toronto)