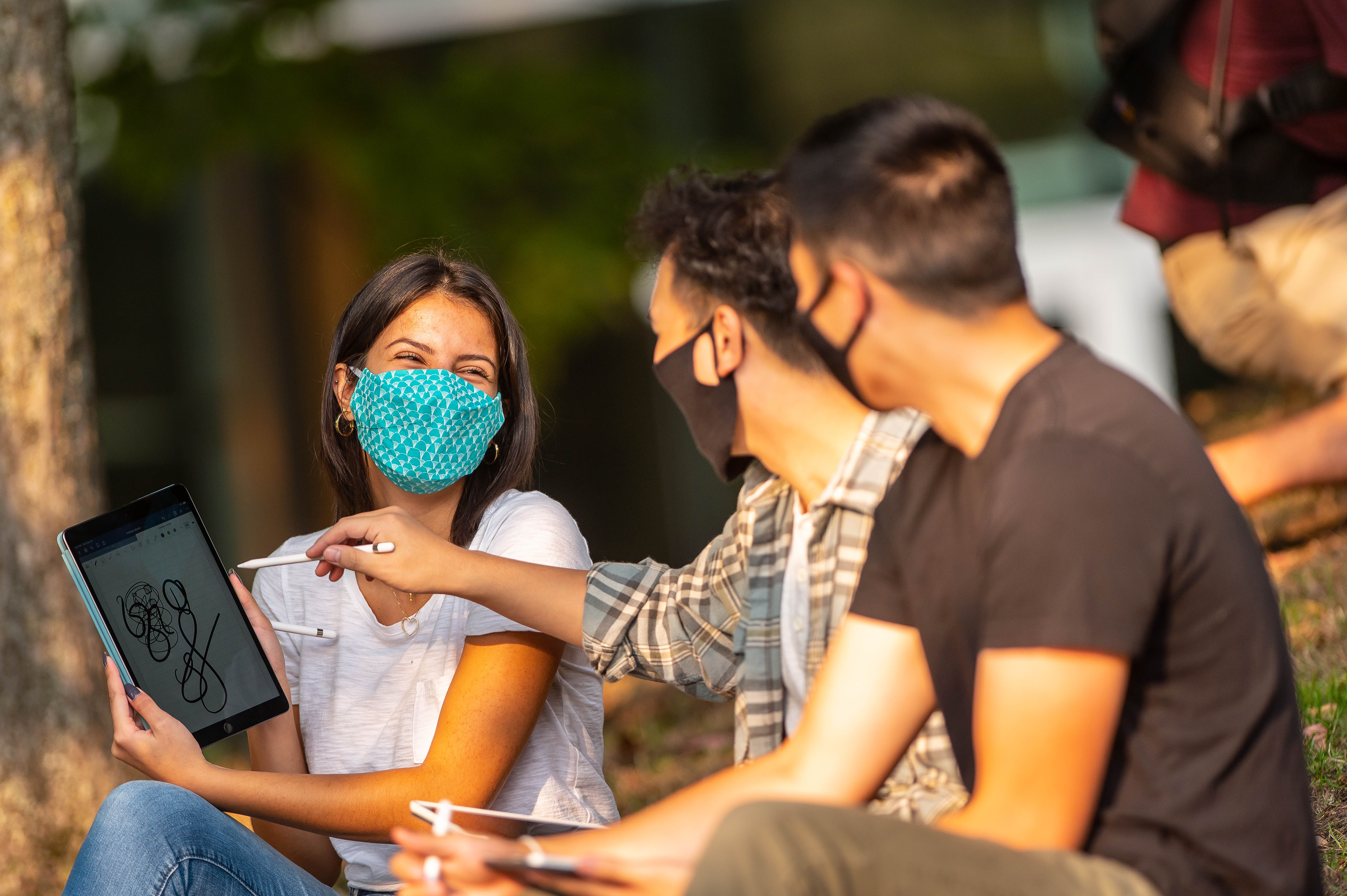 As an iSchool with an Arts perspective, we are known for our exceptional student experience and applied learning outcomes.
Our community works hard to make UBC iSchool a vibrant, multi-disciplinary and collaborative hub for learning, and our faculty and staff are here to help navigate and support you every step of the way.
We encourage you to take time to fully engage with the community and familiarize yourself with the tools and resources available to help you make the most of your time as a UBC iSchool graduate student.
Orientation Schedule January 2023 (this page in document format).
---
Orientation Schedule for January 2023
All incoming students are required to attend the appropriate orientation session, led by the iSchool faculty members and the Peer Technology Advisors.
The session will cover the program requirements and possible pathways for your degree program, and the various technology tools and resources available to iSchool students.
Week One
Monday, January 9 – Orientation Day
| | | |
| --- | --- | --- |
| Time | Session | Place |
| 9:30 - 10:30 a.m. | iSchool Orientation for new students | Dodson Room, IKBLC iSchool |
| 10:30 - 11:00 a.m. | Coffee Break | iSchool |
| 11:00 - 12:00 p.m. | Meet your Advisor | |
| 12:00 - 2:00 p.m. | LASSA Orientation | Lounge |
Tuesday, January 10 – Tech Lab Orientation 
| | | |
| --- | --- | --- |
| Time | Session | Place |
| 12:00 - 12:30 p.m. | Tech Lab and Program Orientation | iSchool Terrace Lab |
Week Three
Tuesday, January 24 – Library Resource Orientation 
All incoming iSchool students are required to attend the UBC Library Resources Orientation, led by Aleha McCauley.
Even if you are an UBC graduate, there are resources and tips that are specific to iSchool students that will save you time and effort in your courses. If you are interested in working as a Student Librarian next year, this will also be very useful to include on your resume.
Time
Session
Place
12:00 - 1:00 p.m.
Library Resource Orientation
Zoom Meeting - https://ubc.zoom.us/j/68479086514?pwd=a1M1aURObGtkL25GekViL0U2emR5dz09

Meeting ID: 684 7908 6514
Passcode: 718024
Thursday, January 26 – iSchool Graduate Advisor Orientation
All incoming iSchool students are required to attend an iSchool Graduate Advisor Orientation, led by the Graduate Advisor Rick Kopak and Educational Services Manager Kevin Day.
The session will include resources and tips that are specific to iSchool students and will cover a range of topics including but not limited to: external course registration, student support services, course exemptions, and more.
| | | |
| --- | --- | --- |
| Time | Session | Place |
| 12:30 - 1:30 p.m. | Mandatory Graduate Advisor Session | Dodson Room IKBLC |
---
Important Dates
Term 2 Start/End Dates:
January 9 to April 13, 2023
Reading Break: Feb 20 – 24
Course Drop/Withdrawal Dates:
Drop without a W standing: January 20, 2023
Drop with a W standing: March 3, 2023
First Nations Curriculum Concentration Information Session: TBD
UBC Faculty of Graduate and Postdoctoral Studies Welcome
January 5, 2023, 9:30am (more details here)
---
To Do's Before Orientation Day…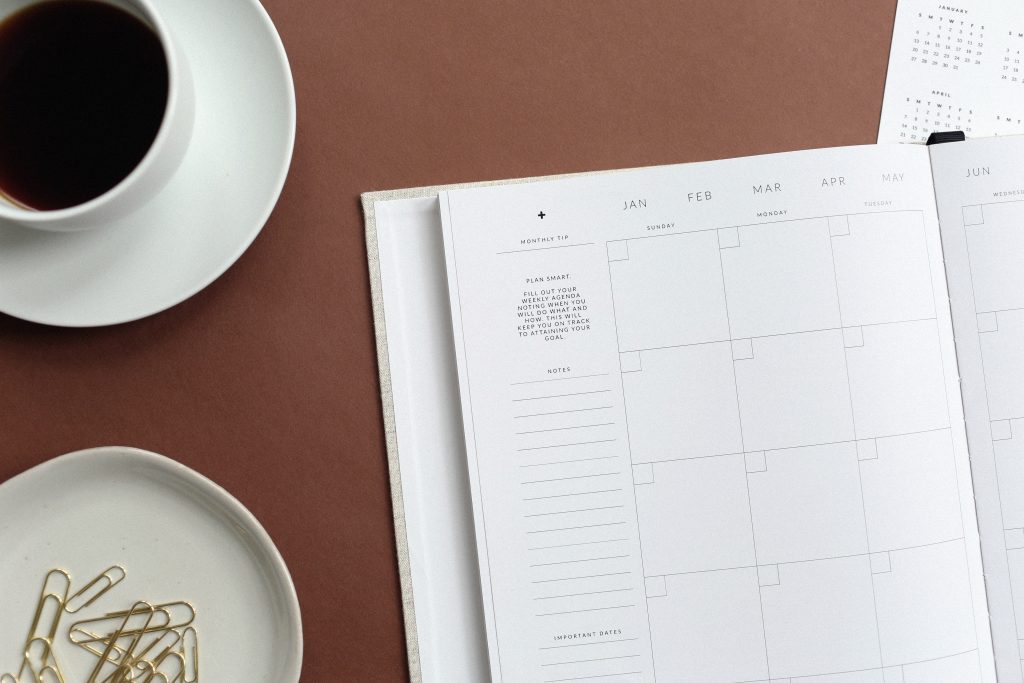 Set up your UBC Campus Wide Login (CWL)
Update your contact information in SSC
Emergency Contact Info
Make sure you are registered for courses

Students planning to take courses part-time: please contact Dr. Rick Kopak (gradadvisor@ubc.ca) before the start of your degree;
Students who are experiencing issues with registration should contact Sandy Abah (program@ubc.ca).

Apply for your UBC Student Card online and pick it up at the Bookstore*
iSchool Student Fees
The School of Information Student Fees cover all program costs associated with lab costs (equipment, licenses, etc.); course costs (photocopying, special materials, etc.); and peer advisor positions. All first year students at the beginning of their program are assessed a one-time iSchool Fee as follows:
MLIS/MAS/PhD fees are $216.00
MASLIS (Dual) fees are $365.00
MACL fees are $108.00
LASSA one-time fee is $20.00
Students can pay for their fees using the online form available at the UBC iSchool AIR site. Accepted payment types are credit card (VISA and MasterCard) and Interac Online. The deadline to pay for the student fees is Monday, January 9 (Orientation Day).
*Your UBC Card will allow you access to the iSchool main door, which will be activated upon payment of your iSchool fee. As such, it is important that you obtain your UBC Card prior to the Orientation Day and pay your iSchool fee on your first day.
---
Instructions to access the test and online information technology literacy course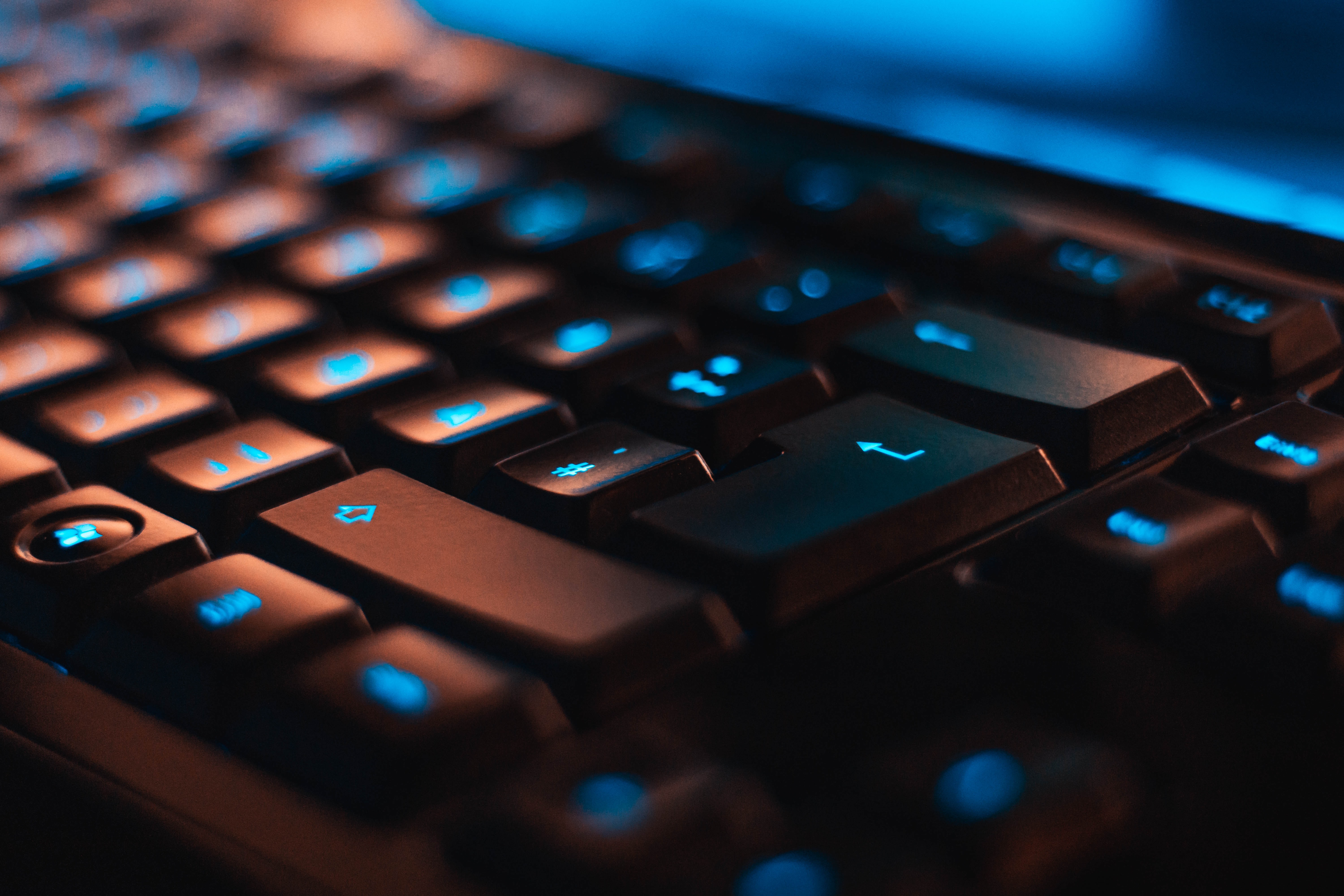 To help ensure that students have the requisite level of technology skills needed to succeed at UBC and in their professional careers, the iSchool has created an online learning resource covering a number of digital fundamentals. The modules cover:
| | |
| --- | --- |
| Word Processing | File Transfer Protocol (FTP) |
| Spreadsheets | HyperText Markup Language |
| Presentations | Cascading Style Sheets |
| Relational Databases | Virtual Private Networks (VPN's |
| Social Media | E-Portfolios |
While it's recommended that these modules are completed by the end of a student's first term, they can be referred to at any time from the comfort of a student's own device. They are written with the Information Professional's needs in mind, and provide guidance on which classes at UBC they relate to, where applicable.
1. Go to https://edge.edx.org/courses/course-v1:UBCx+LIBR-ITL+2015/about and click on the blue button "Enroll in LIBR-ITL."
2. Provide all the personal information requested in the web form and click "Create Account."
3. Once your account is created, you will receive an email with a link to activate your account. Please read the instructions in your email and proceed to activate your new account.
4. After the activation of your account you should be signed in and be presented with the edX landing page of current courses. The Information Technology Literacy course should show up in your list of courses. To start with this course, click "View Course."
5. From here, you will see the course menu. Click "Start Course" to start the course. Please let the Peer Tech Advisors (ischool.tech@ubc.ca) know if you run into trouble enrolling in this course and accessing the online modules.
Edge.edx.org is hosted on servers in the United States. When you login with your CWL, UBC does not share any identifiable data about you with edX. However, edX does require you to create an account.
Since UBC cannot guarantee the security of your information on the edX servers, we recommend caution in using any personal information when creating your account. If you have concerns, you may wish to use a pseudonym to protect your privacy.
---
Getting Answers at the iSchool
Start with the iSchool Website: https://ischool.ubc.ca. The newly updated iSchool website has virtually everything you need to know about requirements for your program. If you can't find the answer please feel free to contact our office staff.
---
Faculty Advisors

You were notified of your faculty advisor via email prior to the start of the semester; please check this email to see who your assigned faculty advisor is. Consult with your advisor regarding:
Choice and sequence of courses in your degree program;
Thesis or Directed Study options. A faculty advisor's signature is required to authorize these courses.
Graduate Advisor: Dr. Rick Kopak (ischool.gradadvisor@ubc.ca)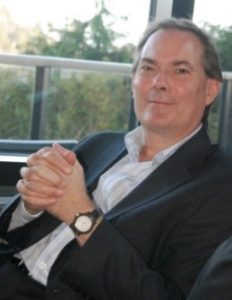 Consult the Graduate Advisor regarding:
Dr. Kopak's signature on various documents in the course of your time at the iSchool:

Requests for course exemptions or pre-requisite exemptions;
Requests to take external courses (please see the iSchool website for details regarding the regulations);
Requests for leaves of absence

One-on-one meetings with Dr. Kopak, if you have any confidential matters that you would like to discuss or have the School be aware of (mental health issues, personal matters, etc.).
---
iSchool Peer Technology Advisor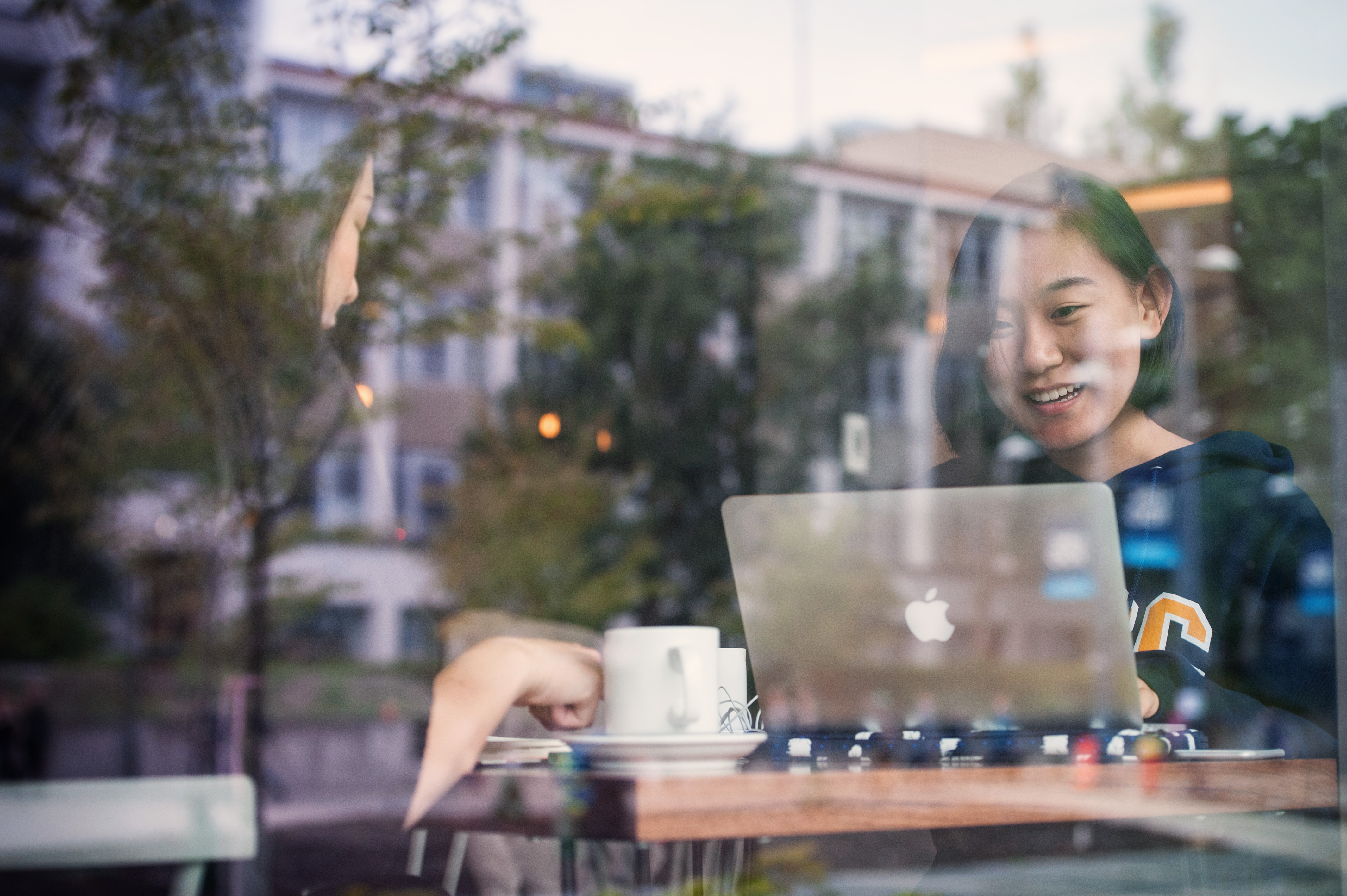 The iSchool has individualized assistance available for students. The Peer Technology Advisor holds open virtual consultation hours during the term – hours are to be announced.
The Peer Technology Advisors can help students with many topics, including software guidance, debugging code, and providing general IT troubleshooting. Students are encouraged to take advantage of the support available.