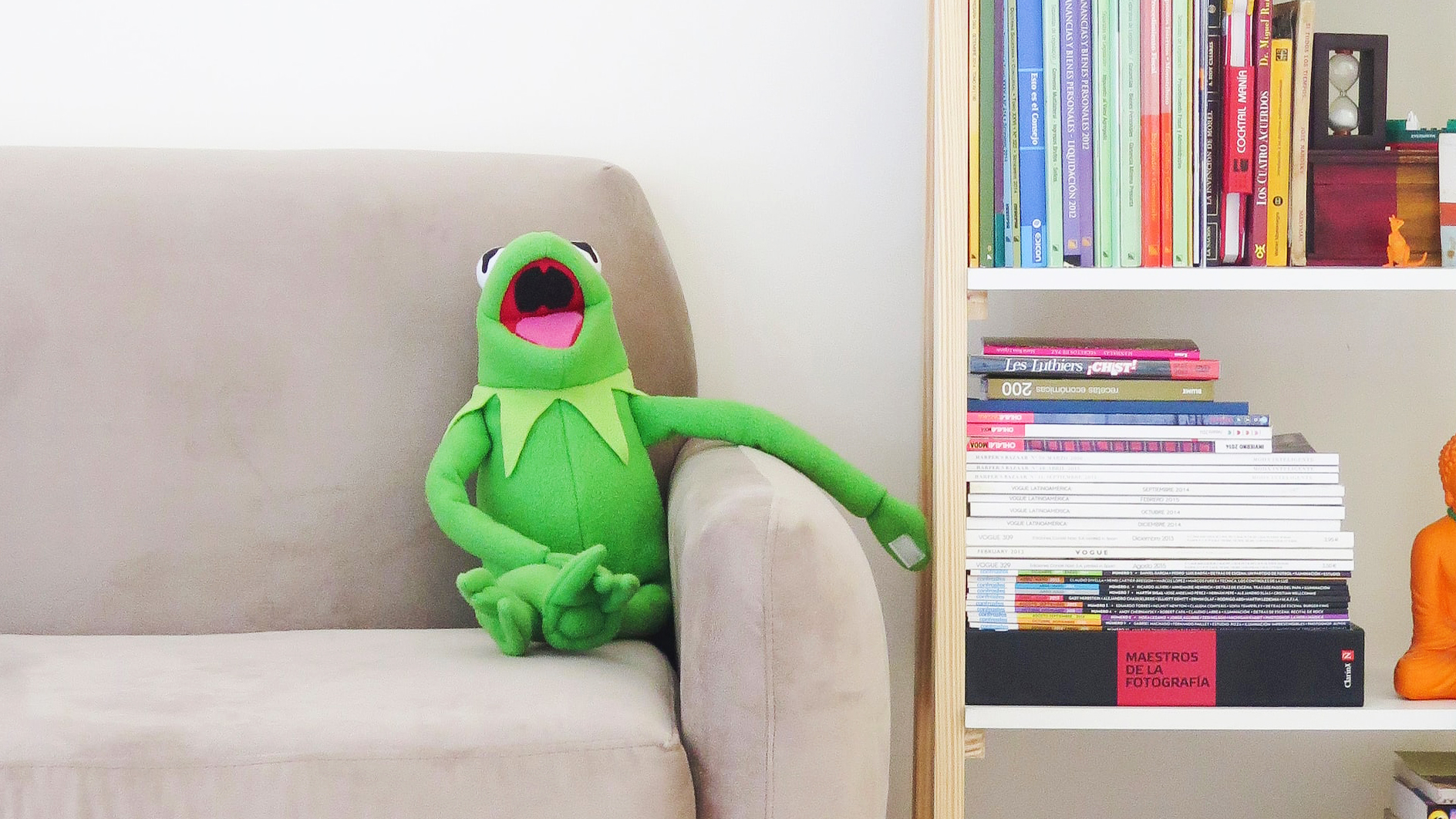 October 6, 13, 20, 27 (Thursdays)
12:30 – 1:30 p.m.
Terrace Lab, UBC iSchool
Update - October 27 Session
The last session of this series will be held onThursday, October 27, at 12:30 p.m. at the Terrace Lab (as it was initially planned).
Do you want some stress-free time to learn and practice your storytime skills? This fall, UBC iSchool students are invited to come and learn more about one of the fundamental aspects of Children's Librarianship in this informal storytime skills workshop series facilitated by iSchool lecturer Dr. Tess Prendergast. The series will take place every Thursday in October, from 12:30 to 1:30 p.m. at the Terrace Lab (UBC iSchool).
Each week, Dr. Tess Prendergast will begin with a demonstration of some selected storytime activities, followed by time for you to work in small groups to work with various types of storytime materials and practice together.
This workshop series is running as a drop-in (to a room capacity of 30) and is open to all UBC iSchool students. Students can choose to join one or multiple sessions, but it is not mandatory to attend all four sessions. No prior library experience or courses are necessary, just a willingness to learn, participate and share some storytime material together in a supportive environment.
About Dr. Tess Prendergast
Dr. Tess Prendergast is an alumna (Class of '96) and lecturer at the UBC iSchool, where she teaches courses in the area of librarianship and children's literature. Prior to coming to the iSchool, Tess worked as a children's librarian and led storytimes regularly in a large urban public library for over two decades. Dr. Prendergast believes that, like many things, storytime is a skill (as well as an art and a science!) that is best learned from an experienced and encouraging mentor.