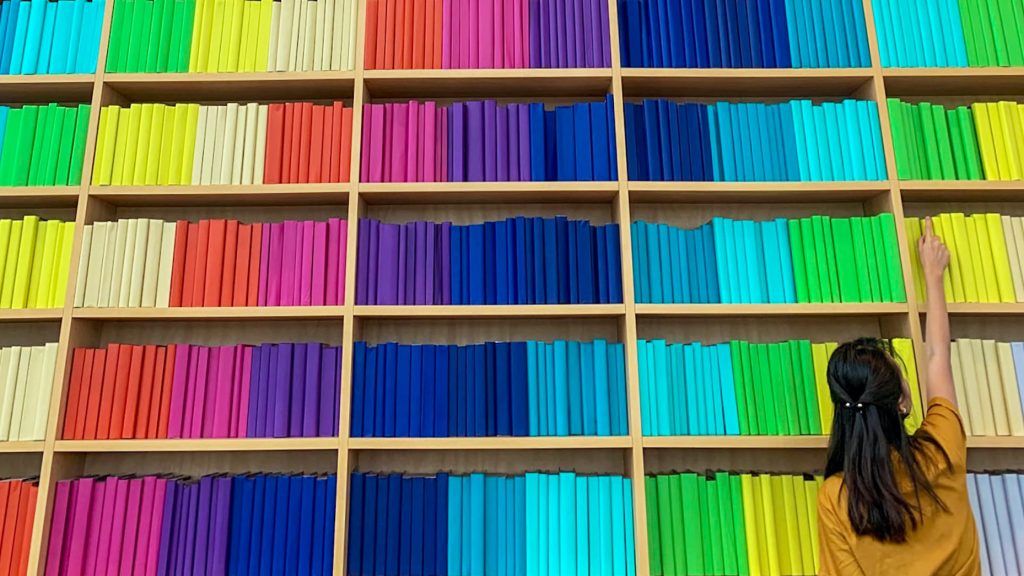 We are excited to announce that Dr. Julia Bullard and Out On The Shelves have been awarded a SSHRC Partnership Engage Grant for their application "Our Own Labels: LGBT2QIA+ Representation in Catalogue Records".
This proposal exposes how searching for information about people like you and by people like you is an urgent and difficult task when you are part of the LGBT2QIA+ (lesbian, gay, bisexual and pansexual, trans and nonbinary, queer, Two-spirit, intersex, and asexual and aromantic) community. Standardized approaches used by libraries to make worldwide catalogues efficient and interoperable can be a barrier.
In "Our Own Labels," Dr. Julia Bullard is partnering with Out On The Shelves, a local, volunteer-run, independent LGBT2QIA+ library, to explore terminology more appropriate to describe and identify works by and about LGBT2QIA+ people and to create catalogue records that support users who wish to find works by and about people like themselves.
UBC iSchool students will work with Dr. Bullard, a team of library specialists, and Out On The Shelves volunteers to interview living authors of works collected at the library. From there, the team will create revised versions of these catalogue records for authors' comment and approval, develop guidelines and scalable tools for the revision of the catalogue as a whole, and improve the practitioner and scholarly community's understanding of how technical systems can equitably and intuitively represent personal and collective identity.
Congratulations to the team involved in this application!
About the SSHRC Partnership Engage Grants
These grants provide short-term and timely support for partnered research activities that will inform decision-making at a single partner organization from the public, private or not-for-profit sector. The small-scale, stakeholder-driven partnerships supported through Partnership Engage Grants are meant to respond to immediate needs and time constraints facing organizations in non-academic sectors. In addressing an organization-specific need, challenge and/or opportunity, these partnerships let non-academic organizations and postsecondary researchers access each other's unique knowledge, expertise and capabilities on topics of mutual interest. For more information about these grants, please visit the SSHRC official website.