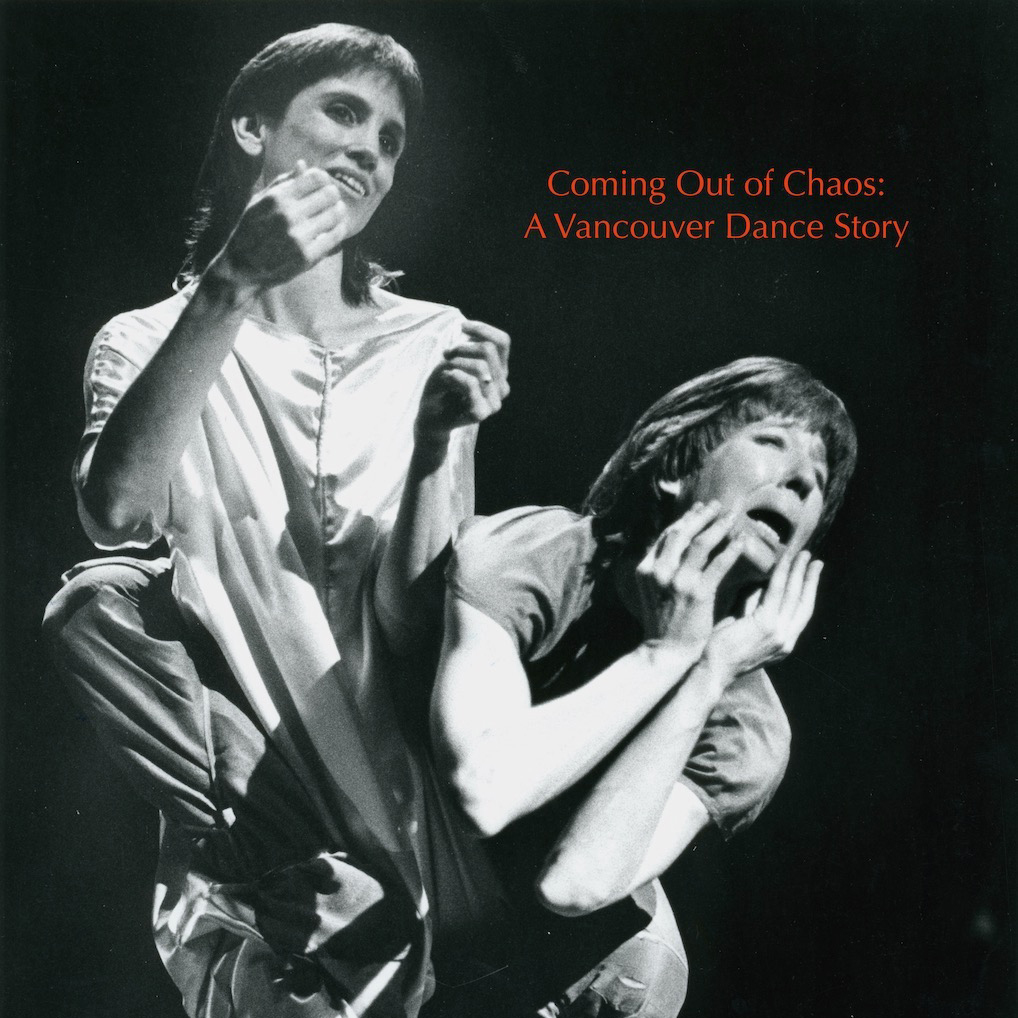 UBC iSchool MASLIS students Emma Metcalfe Hurst and Charlotte Leonard are the researchers and co-writers of Coming Out of Chaos: A Vancouver Dance Story, an archival research and oral history project produced by Karen Jamieson Dance. This project was completed during Emma and Charlotte's UBC Arts co-op work terms.
This archival research and oral history project looks back at the collaborative work Coming Out of Chaos (1982) to unravel its influence and its place in the emergence of contemporary dance in Vancouver from the 1960s to the present day. The project consists of seventeen oral history interviews with the original members, as well as dance critics, dance historians, administrators, creative contemporaries, and current dance practitioners. Their goal is to build a multi-perspective understanding of the work, the era, and its resonance in Vancouver contemporary dance today.
The final project takes the form of a multi-media story told in four chapters, a historical timeline of contemporary dance in Vancouver, seventeen oral history interview transcriptions, and four virtual exhibitions featuring archival materials from the institutional archives of Karen Jamieson Dance and the personal archives of Savannah Walling and Terry Hunter, Linda Rubin, Susan Berganzi, and Jennifer Mascall.
This past June, Emma and Charlotte presented this work at the ACA 2022 Conference, as well as at the 2022 ACA@UBC and the 2022 ARLIS/NA Conference.